Top News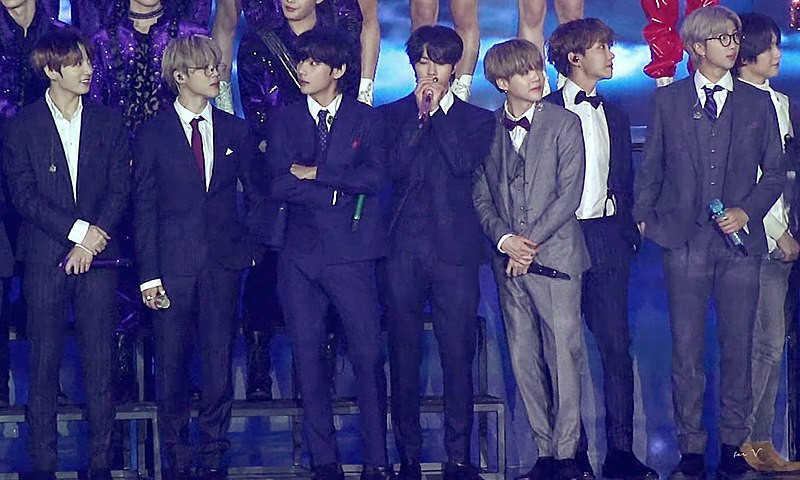 BTS fans were very quick to slam back on one Chilean comedy show for showing a racist parody of BTS.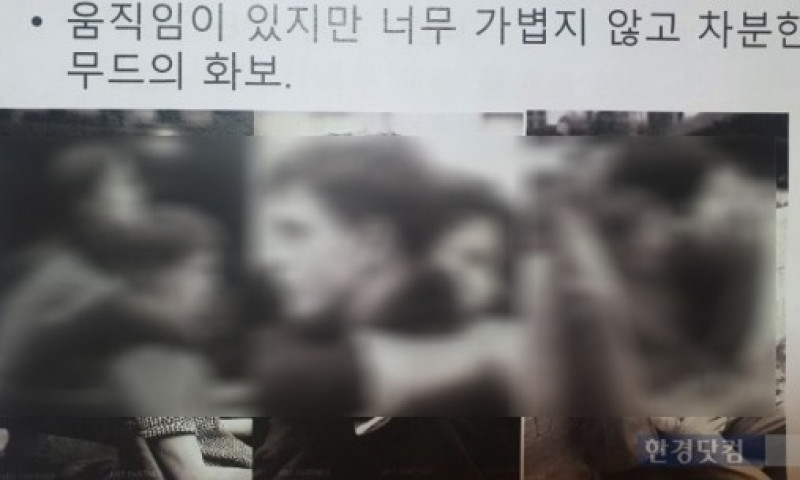 Leaked photos are revealing Kim Jung-hyun's cold treatment of fellow co-star Seohyun. According to an exclusive report by Hankyung on April 13, Kim Jung-hyun conducted a pictorial interview with a fashion magazine 10 days before the controversial 'Time' production presentation.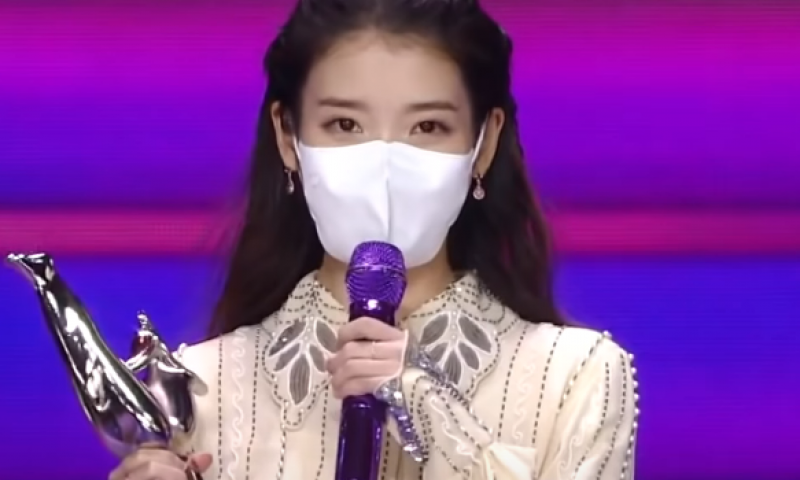 IU released a quick look at the music video filming of "Coin" on Tuesday. In her official YouTube channel, she uploaded a nearly 17-minute video, featuring the production and set up of the material.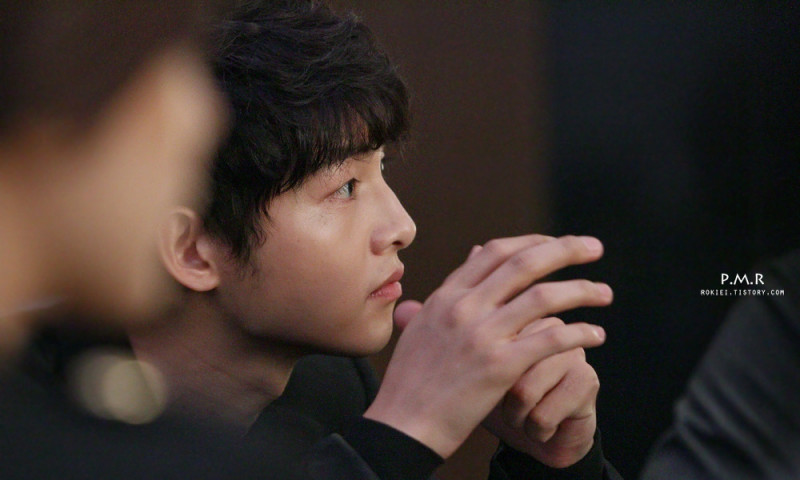 'Vincenzo' will not air new episodes next week after this weekend episodes for improvement.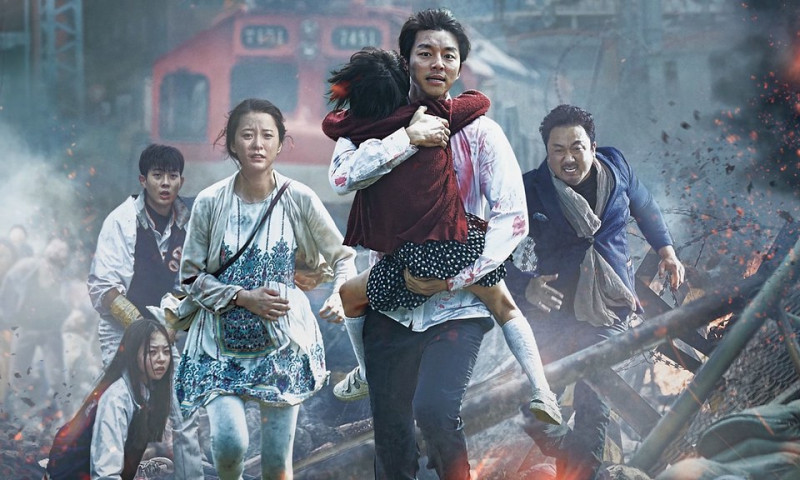 The Train to Busan fanatics was rocked on February 18 with the announcement that the South Korean box office hit is getting an American remake! The Indonesian filmmaker Timo Tjahjanto is in talks to direct the film.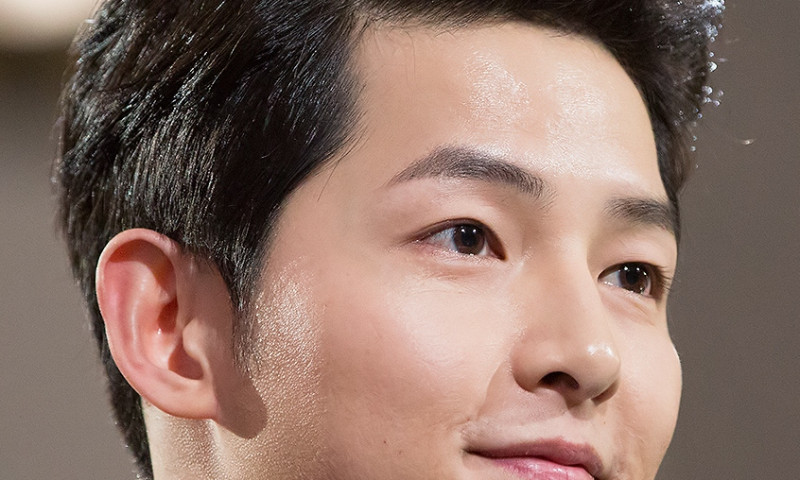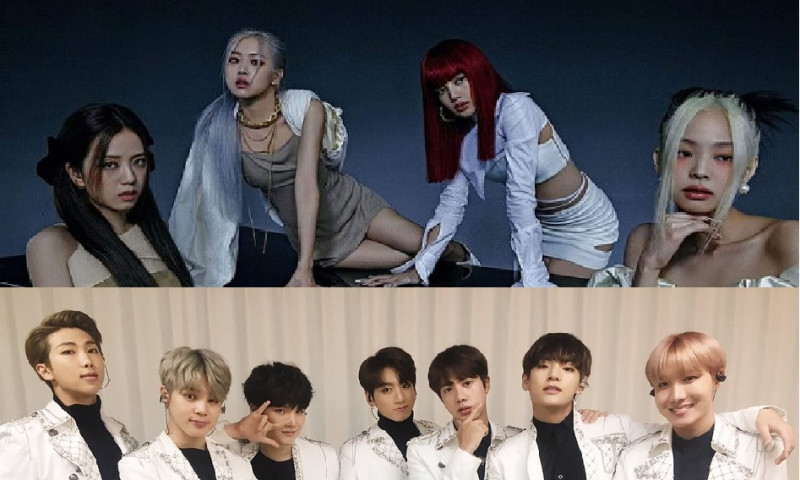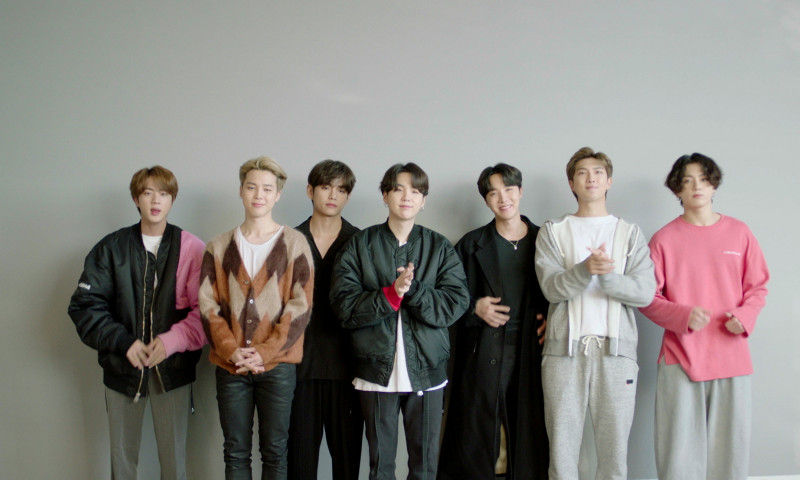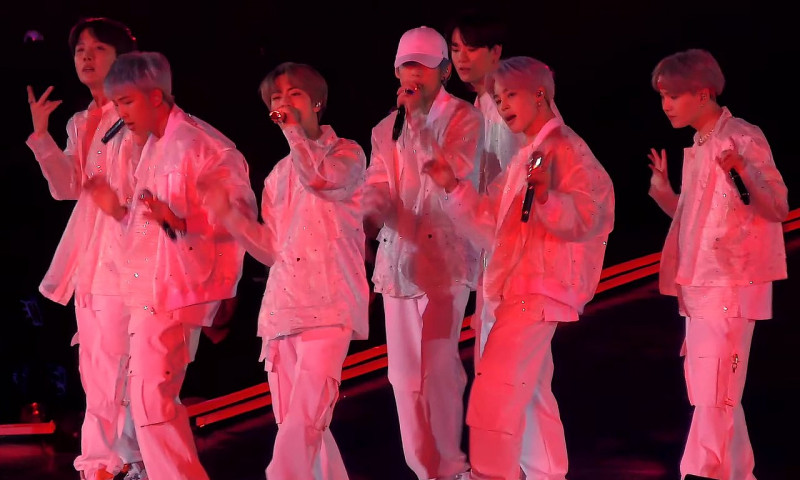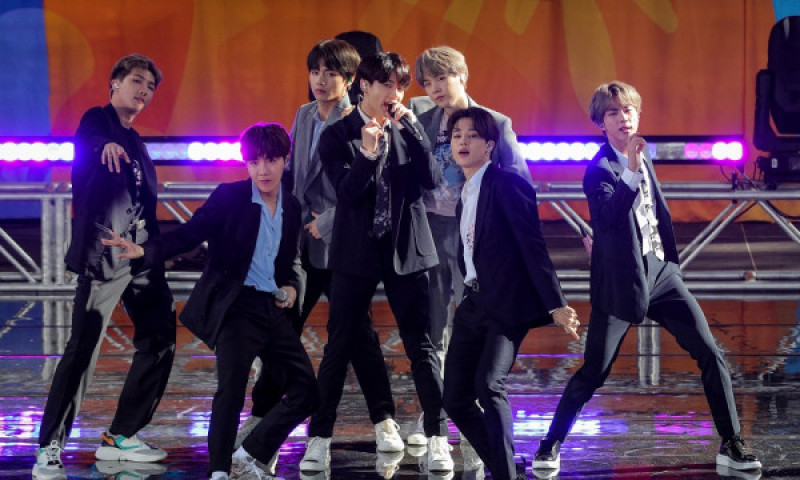 BTS releases free font and e-book for its global 'CONNECT, BTS' art project.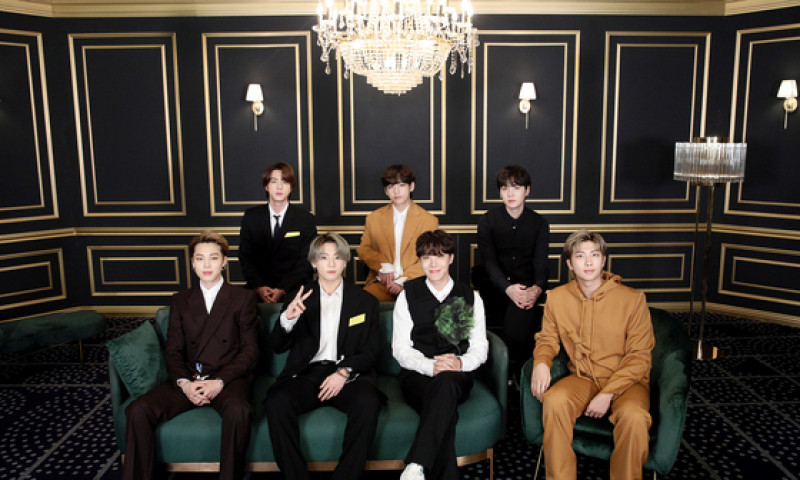 BTS unveils its newest music video entry titled 'Film Out,' which shows the members reflecting on their fragmented memories.