Top News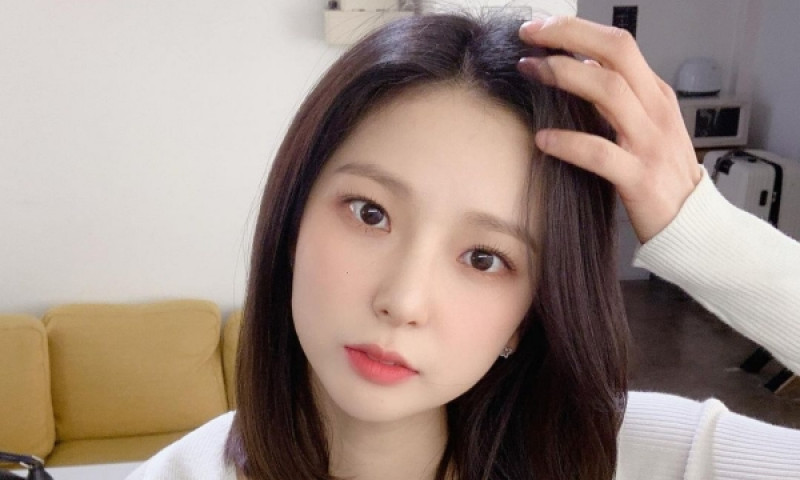 Yujin will try her luck again to re-debut on the global stage, this time via an audition program for trainees.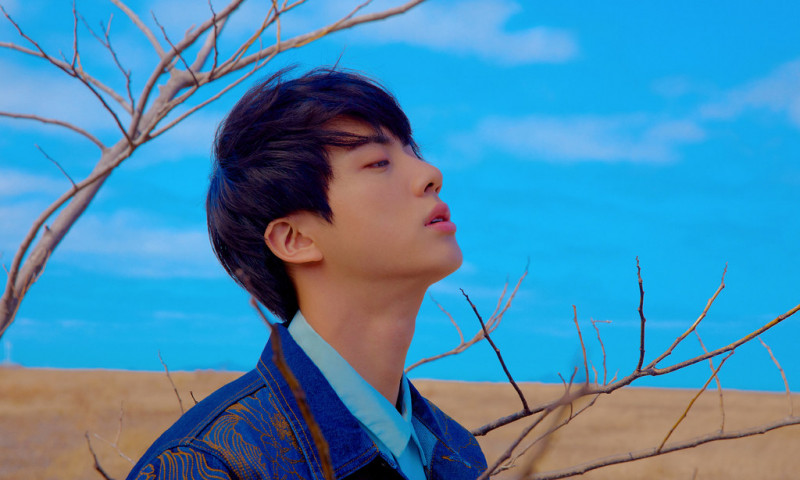 BTS Jin became a hot topic after his comment on the correlation of his vocals and visuals.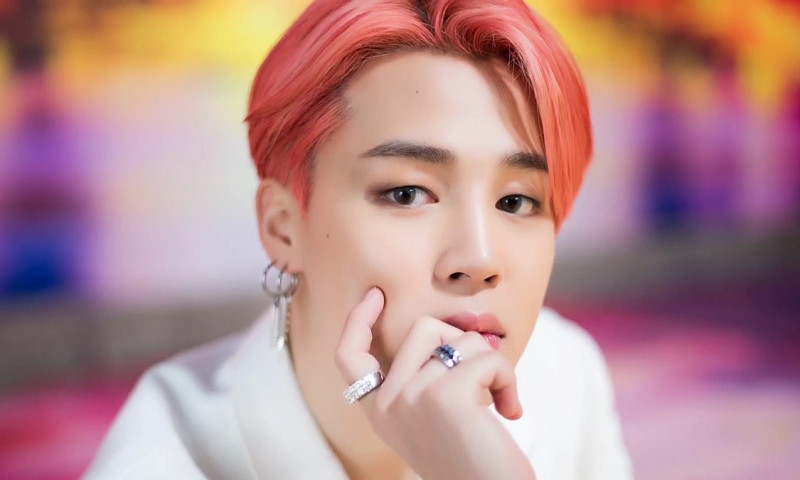 BTS Jimin achieved new heights as his solo single on the band's 'Map of the Soul: 7' album is now Spotify's fourth most-streamed Koran solo song.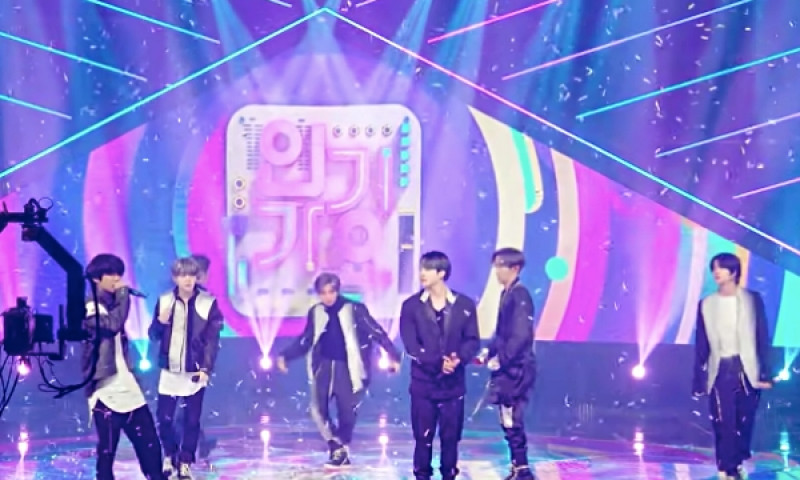 Some shows may not air for weeks to give way to the Tokyo Olympics coverage.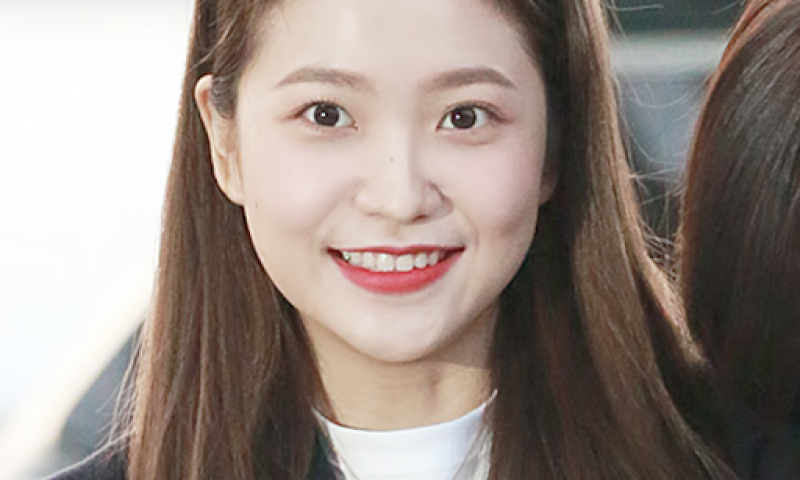 The web drama 'Blue Birthday' is a fantasy romance thriller where Oh Ha Rin, played by Yeri, revisits the past.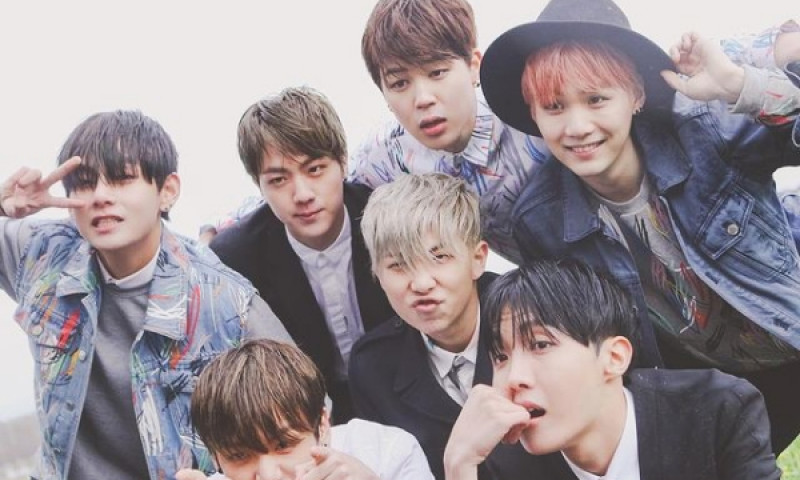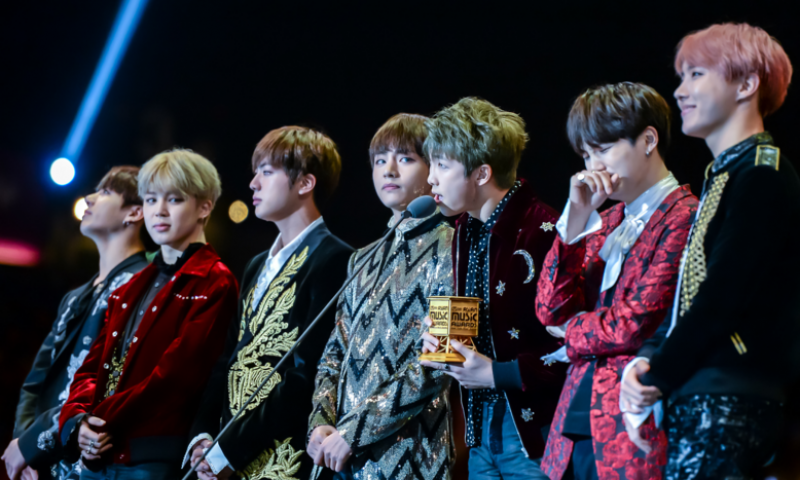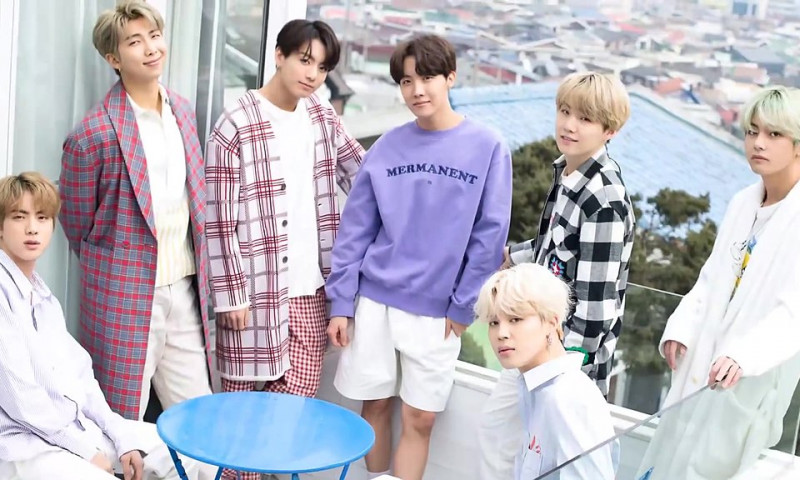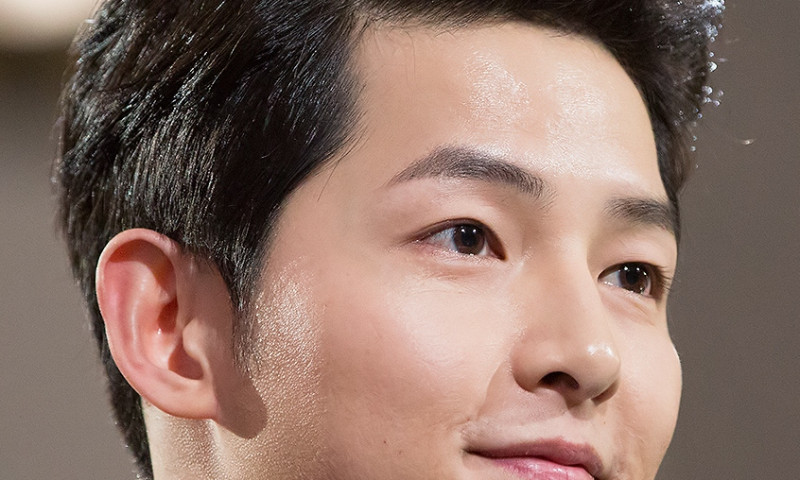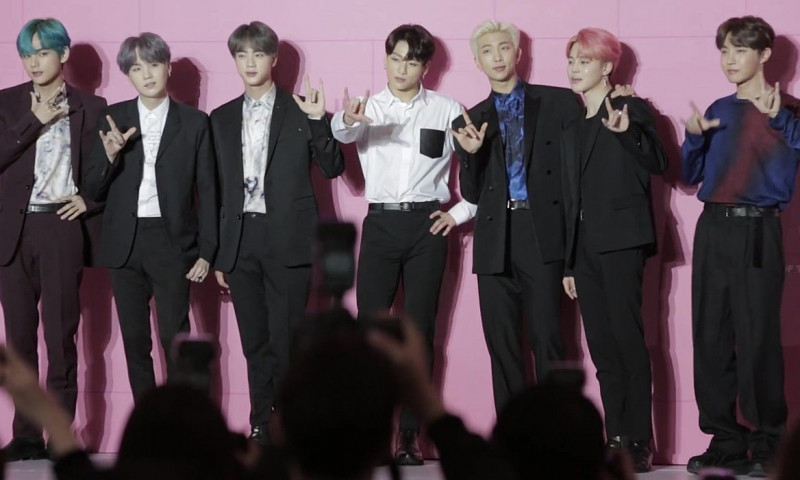 BTS's signature phrase, 'I purple you (Borahae),' will become HYBE's ownership as plans for its trademark are in wraps.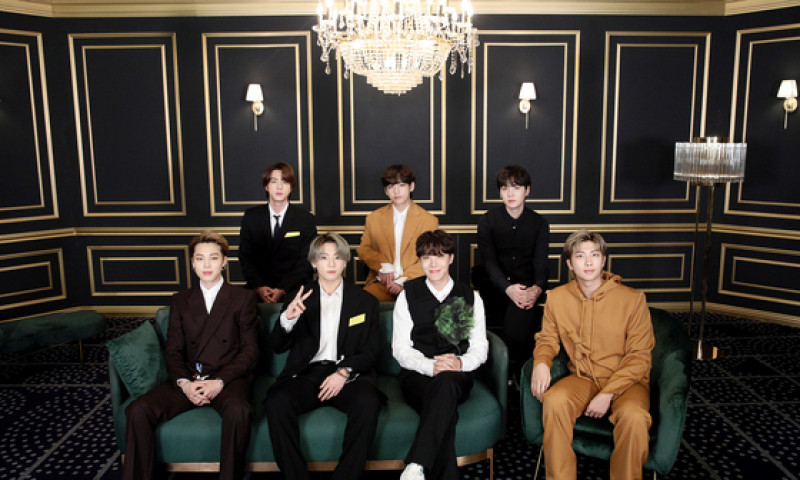 BTS unveils its newest music video entry titled 'Film Out,' which shows the members reflecting on their fragmented memories.