Fashion
IVE's Jang Won-young Astounds with Her Striking Visuals and Endless Legs
Jang Won-young, a member of the group IVE, flaunts her impeccable visuals.
On July 21, Jang Won-young posted several photos on her personal social media, with the caption "waiting for," accompanied by relevant hashtags and emojis.
In the shared photos, Jang Won-young is seen striking various poses. In particular, her distinct facial features combined with her slim figure drew admiration from viewers.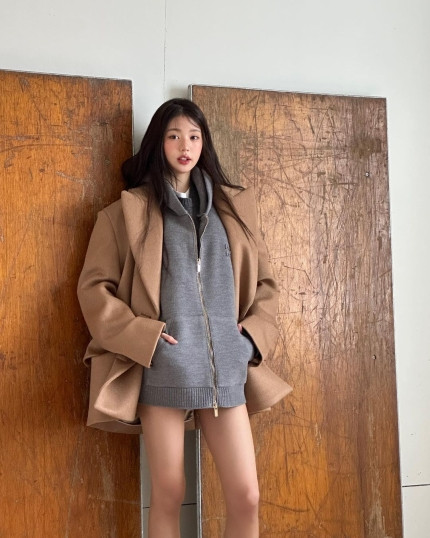 Netizens who saw this responded with a variety of reactions, saying, "She's so beautiful," "I love you, Won-young," and "This is amazing."
Meanwhile, IVE, the group to which Jang Won-young belongs, released their album 'I WANT' on the 13th of last month.