Music
BTS Jungkook Shatters Record, 'Seven' Tops Worldwide iTunes Chart for 13 Consecutive Days: First and Longest Run for an Asian Solo Artist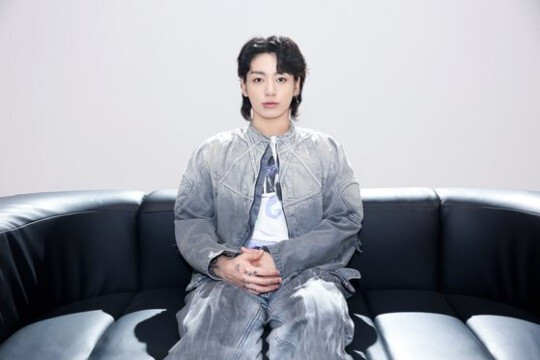 BTS's Jungkook has set a new record on iTunes, becoming the first and longest-running Asian solo artist to top the charts, thereby showcasing his unrivaled global solo power. Jungkook's solo single 'Seven', released on July 14th (KST), secured its spot at number one on the worldwide iTunes Top Songs chart for 13 consecutive days, proving its immense global popularity and influence.
Based on the iTunes tally on July 26th, 'Seven' claimed the top spot on the Worldwide iTunes Top Songs chart and maintained this formidable position for 13 days straight since its release.
Remarkably, with 'Seven', Jungkook has achieved the unprecedented feat of becoming the first and the longest-running Asian solo artist to top the chart for 13 consecutive days.
Furthermore, 'Seven' outperformed world-famous pop hits such as Dua Lipa's 'Dance The Night', ranked second, and Miley Cyrus's 'Flowers', ranked third, attesting to the worldwide 'Seven Syndrome'. Earlier, 'Seven' set a record-breaking achievement by topping the iTunes Top Songs chart in 100 countries in the shortest time in iTunes history, just 2 hours and 33 minutes.
Through 'Seven', Jungkook set a record on the world's largest music streaming platform, Spotify, by being the first Asian artist to rank number one for 14 consecutive days on the global chart. Moreover, he debuted with the highest-ever daily streams for an Asian artist on Spotify's global chart, with a whopping 15,995,378 streams (after filtering).
Meanwhile, Jungkook's 'Seven' shattered Spotify's records by achieving 50 million streams in a mere three days and surpassed 100 million streams (before filtering) within six days, the fastest achievement in Spotify's history.