Music
Unfazed by Controversy: FIFTY FIFTY's 'Cupid' Holds Billboard Hot 100 Chart Position for 14th Week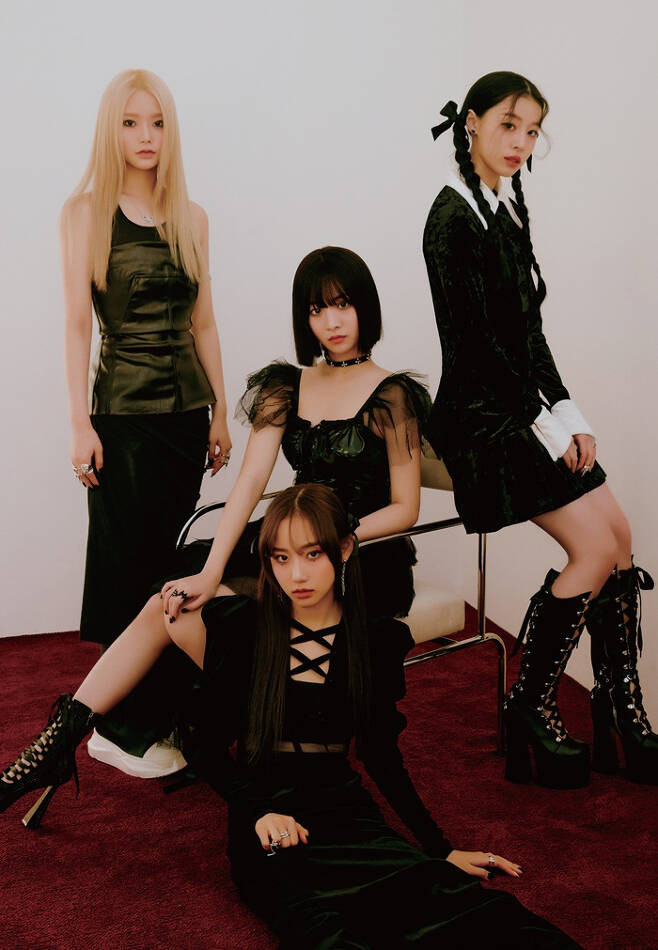 Girl group FIFTY FIFTY's hit song 'Cupid' continues to maintain a record-breaking run on the Billboard Hot 100 chart, the longest by any K-pop girl group.
According to the latest chart released on the 28th (Korean time), 'Cupid' recorded 24th place on the Billboard Hot 100 chart for July 1, 2023.
'Cupid' has held the same position as the previous week, marking its 14th consecutive week on the chart.
FIFTY FIFTY is the only K-pop girl group to have been on the Billboard Hot 100 for more than 10 weeks.
'Cupid' has been steadily climbing since its initial entry at number 100 on the Billboard Hot 100 chart in February. It ranked 94th in the second week, 85th in the third week, 60th in the fourth week, 50th in the fifth week, 41st in the sixth week, 19th in the seventh week, and 17th in the eighth week. After that, 'Cupid' fell for the first time to 18th in the ninth week, followed by 20th in the tenth week, 23rd in the eleventh week, then climbed two steps to 21st in the twelfth week, and maintained 24th in the thirteenth week.
Alongside this, 'Cupid' ranked 4th on the Billboard Global (Excluding US) chart and 5th on the Billboard Global 200 chart on the same date.
'Cupid' is a song that encapsulates the growth of a girl who actively changes. The members display a variety of styles, from cute casual looks to swag-filled street outfits and enchanting goth looks, visually conveying the girl's transformation and adding an enjoyable viewing experience.