Music
BTS' V's 'Le Jazz de V' Surpasses 10 Million Views: 'The King of K-Pop Jazz'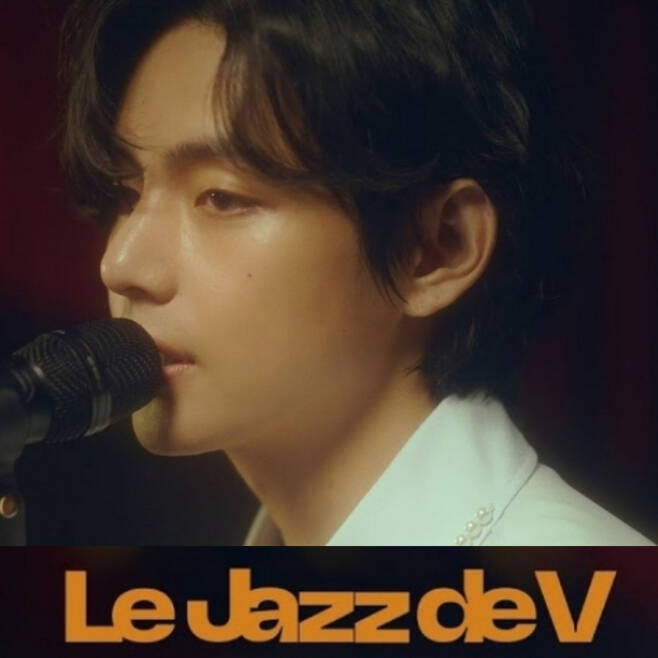 BTS's V is drawing explosive popularity as his jazz cover 'Le Jazz de V' live clip surpasses 10 million views on YouTube. V's jazz covers of 'It's Beginning to Look a Lot Like Christmas' and 'Cheek to Cheek', a special event presented to fans in honor of BTS's 10th debut anniversary on June 16, exceeded 10 million views on July 5.
Despite its long runtime of 7 minutes and 44 seconds, V's latest video captivated the world with its hot response, achieving 1 million views in just over an hour after its release.
Upon release, the video immediately entered second place in 'Music videos trending worldwide', and 'Le Jazz de V' and 'KIM TAEHYUNG' rose to 1st and 2nd place in worldwide real-time trends respectively.
On Google Trends, as jazz reached a mention peak, 'V' appeared as a related topic, and 'Le Jazz de V' was recorded as an increased related search term.
V, who has conquered various music genres, expressed his special love for jazz, saying, "I think it's a great blessing to be moved by jazz", "When I listen to jazz-style songs, I feel loved by music." The rich jazz band sound of 'Le Jazz de V' live video further highlighted V's deep and soulful bass voice, leading fans and media around the world to heap praise on him as the 'King of K-Pop Jazz'.
The live video, which is like a scene from a jazz movie, elevated the jazz sensibility with its romantic atmosphere. It was reported to be filmed in 'All That Jazz', Korea's first jazz bar known as a mecca for jazz enthusiasts, which added more sentiment.
Despite being a cover video and not an official music video, it ranked 23rd in Japan's 'Popular Music Video TOP 100 Ranking'. V, who is enjoying a syndrome-like popularity in Japan, showcased his stature as the only foreign and Korean solo artist among the popular music videos and rising popularity videos for the week.