Celebrity
JYP Speaks Up After Alleged Victim Of ITZY's Lia's Bullying Was Cleared Of Defamation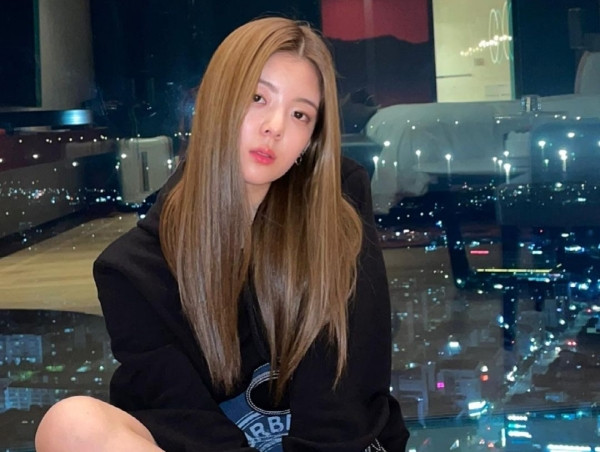 ITZY's Lia was accused of bullying in middle school, and JYP Entertainment immediately took action by taking the alleged victim to court. The agency denied the accuser's claims, and she was sued for defamation.
However, last week, it was reported that the lady was cleared of all the charges as the authorities concluded after the investigation that it is hard to prove that the "victim's" claims that she listed through a post online were false.
The police added that the post made by the alleged victim was an expression of things she experienced in the past, so it could not be an attempt to defame or slander the ITZY member. It was added that evidence is not enough to prove that what the lady posted was not true, so the defamation charge is not valid.
Now, JYP Entertainment said that the decision was hard to accept, and they are planning to request a reinvestigation. The agency also released a long statement regarding the dismissal of the case against the alleged victim.
"After the legal representative presented the complaint and took legal action on Lia's behalf, the police filed charges against the two posters," JYPE stated on June 15 as translated by Koreaboo. "However, through an interview with the media, the police dropped the charges against the publishers, stating that there is no evidence to show that the content is false nor is there any evidence to show the content is true."
The company further said that while the charges against the posters of the bullying claims online were dropped, it does not mean that ITZY's Lia is guilty of school violence. It also does not mean that the idol singer admits she bullied someone in middle school.
Due to the results of the police's investigation that dismissed the defamation charges against the accusers who posted stories online, JYPE said it would file an objection and request a re-investigation on the case so that the truth could be revealed. Finally, the company said it is taking this action because it does not want anyone to become a victim of false accusations as a result of distorted information.