Music
ITZY Members Confessed They Almost Quit JYP Entertainment Before Debut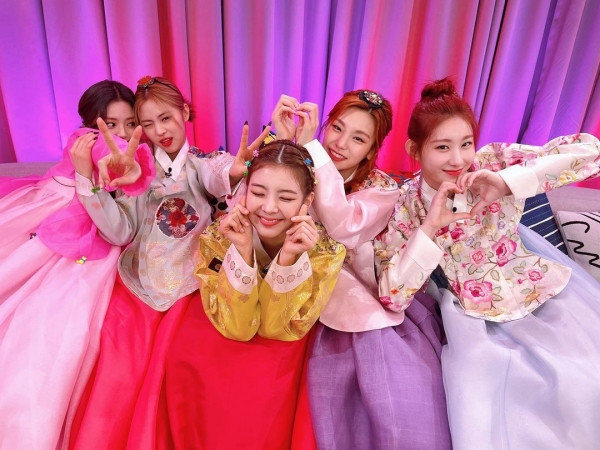 ITZY members revealed surprising information when they appeared as guests on SBS' variety show Tikita CAR. The 5-member girl group talked about their pre-debut days and started to spill some stories that were never shared before.
In one of the show's segments, ITZY danced to a medley of their company's CEO, Park Jin Young's, hit song pieces and after that, they talked about how difficult it had been when they were still trainees. They trained at JYP Entertainment for seven years before finally debuting in February 2019.
One of the members, Chaeryeong, shared that they have always dreaded the monthly evaluations as these were really hard. These are held once a month and they had to go through it for seven long years.
To show how difficult the evaluations were, the ITZY members confessed they all tried to leave the agency together. Yeji, Lia, Ryujin, Chaeryeong, and Yuna explained they considered quitting because they wanted to perform and debut together instead of individually and at that time, they are not certain if they can all make it. Apparently, they decided to stay and all of them were able to debut as part of ITZY.
Now ITZY is one of the most popular girl groups today and it just dropped its latest mini-album titled Guess Who on Apr. 30. It has six songs in total and the title track Mafia in the Morning has been topping the music charts.
In fact, it was reported that ITZY broke its own Spotify record with the Guess Who title track as it reached new highs on the platform's Global Top 200 Chart. The song took the no. 79 spot and beat its own Not Shy song that ranked no. 82 when it was released in August of last year.
This just shows that ITZY is slowly getting its name out on the global stage and its fame is increasing around the world. Spotify is one of the biggest music streaming services today and making it to the platform's Global Top 200 music chart is already a big achievement for any singers.