Celebrity
Aespa's 'Next Level' May Be Banned During CSAT Like SHINee's 'Ring Ding Dong'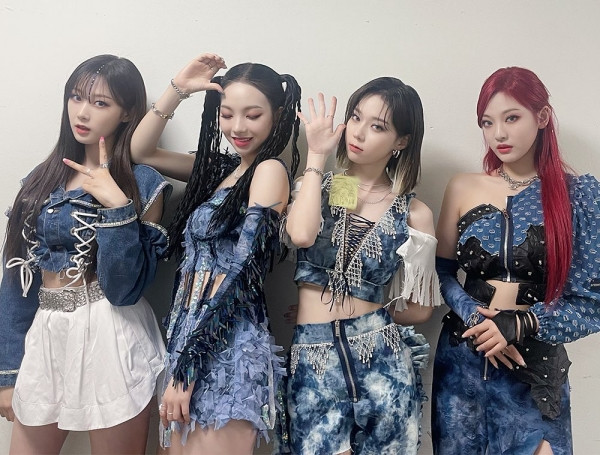 Aespa released Next Level last month and it was a hit. In fact, it already has more than 87 million views on YouTube, and it was just two weeks since it was uploaded.
Next Level is a remake of the Fast and Furious presents: Hobbs & Shaw original soundtrack. The final version of the track turned out to be a hybrid remix that highlights the combination of different song genres that SM Entertainment is known for.
Allkpop reported that Aespa's Next Level may be the next song from SM that schools will ban during the national college entrance exam. This is because the song is addicting, and students will only get distracted since they may not be able to stop themselves from humming the tunes of the song, even if in their heads only.
It can be recalled that twelve years ago, this phenomenon also happened to SHINee. The boy group's Ring Ding Dong song was a big hit, and students were so hooked on it that they could not study anymore.
As a result, the said SHINee's track was banned during the CSAT exam period. At that time, students admitted that they could not stop playing the song due to its addictive melody and beat.
Ring Ding Dong was placed on the unofficial list of songs that keep playing in students' heads while preparing for their national examination for college entrance.
Today, it is happening again with Aespa's latest song, and fans say that the moment they hear Karina start singing, the catchy tune sticks to their ears and remains playing in their head. TenAsia noted that since this is the effect on most students the song is now on the unofficial list of banned tracks for the period of the examination.
Meanwhile, Next Level is also popular in the U.S., and its inclusion on the Billboard World Digital Sales chart is proof of this. Aespa made it no. 3 on the said chart and placed no. 97 on the Billboard Global 200 as well.