Music
A Powerful Performance Awaits As Aespa Drops Its New Single 'Next Level'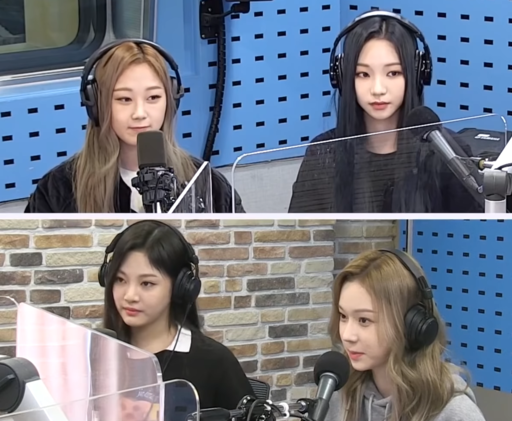 Aespa held a press conference on May 17 as they celebrate their new single, 'Next Level.'
After their debut last November with their album 'Black Mamba,' aespa made another achievement as they swept the charts. They also became the first K-pop artist to be a brand ambassador for Givenchy.
The group bagged the title of 'Rookie of the Year' in the digital category at the 10th Gaon Chart Music Awards this year.
Karina commented that she was joyful to set such a significant record through their debut song. She thought that they should work harder for the fans. Ningning added that since they received a lot of love through 'Black Mamba,' they also wanted to show more great music and stages.
They are glad that they can show a more powerful performance through 'Next Level.' Giselle then shared that after listening to the new single, she thought that the song is good and wanted to share the performance with everyone soon. Lastly, Winter said that she is thankful as they received their first rookie award since their debut.
The new single 'Next Level' is a remake of the OST from the famous film 'Fast & Furious Presents: Hobbs & Shaw.' The lyrics talk about the journey to a place called Kwangya to find the Black Mamba that impedes the connection between aespa and their avatar. The interference of the link caused the world to fall into chaos.
Aespa has created a unique concept where the group has technically four members and four avatars. Speaking of their idea, Karina commented that they were educated on it for a long time because they have to promote while understanding their world.
They spent time together from those times, and since æ aespa is made from their data, they work together well even if they do not practice. The group hopes that the fans will look forward to it as they create a unique style of their own.