Music
'Comeback' ITZY: Unveiling Their Irresistible, Multifaceted Charms in the Black Hole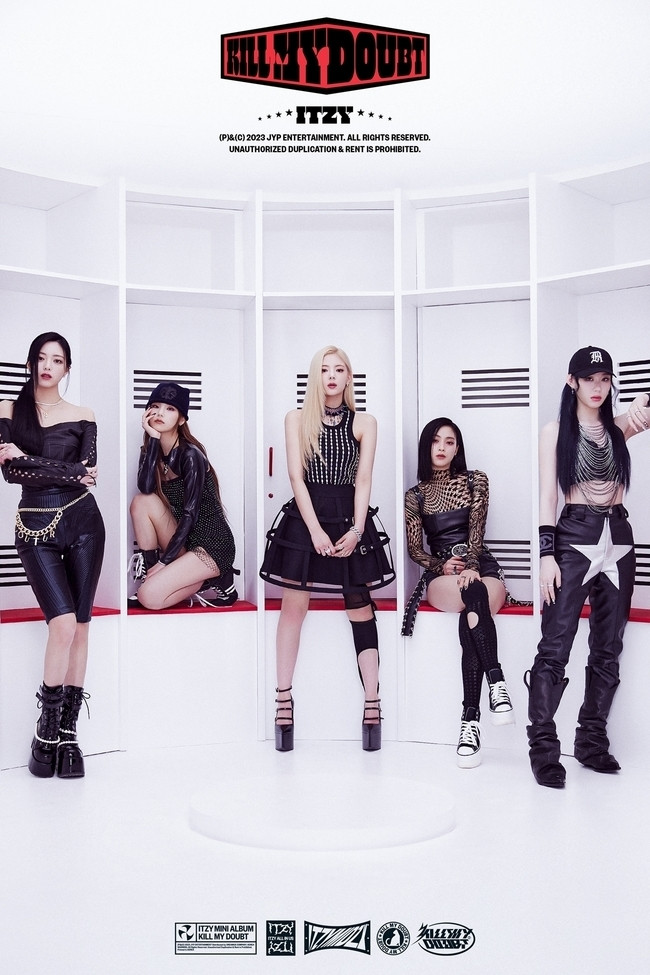 The group ITZY has revealed their individual and inescapable black hole-like charms.
ITZY will release their new mini album 'KILL MY DOUBT' on July 31.
Their agency, JYP Entertainment, is heightening the excitement for ITZY's first comeback in 2023 by gradually releasing teaser content that reflects the new album's concept. At midnight on the 13th, they posted additional concept photos and clips on their official SNS channel, which gathered the attention of K-pop fans.
Yeji, Lia, Ryujin, Chaeryeong, and Yuna captivated with an atmosphere of solemnity, as if in a locker room before a game. They embodied ITZY's signature charisma with all-black styling, a confident attitude, and a chic aura. The concept clip, which captures a professional demeanor in front of the camera and boasts a vivid sense of on-site atmosphere, enhanced immersion by revealing their enchanting visuals.
Their new album 'KILL MY DOUBT' encapsulates ITZY's unique honest and confident charm and expresses 'a solid belief and courage to shatter self-doubt' in a total of six tracks, including the title song 'CAKE'. 'CAKE' is a first-time collaboration between ITZY and popular K-pop songwriter Black Eyed Pilseung, promising a special synergy representative of the summer of 2023. Every summer, ITZY captivates global listeners with tracks like 'ICY,' 'Not Shy,' and 'SNEAKERS,' and they plan to continue this trend as the summer queens with their new songs.
ITZY has prepared a wealth of promotions including the release of music videos for the title song 'CAKE' and the B-side tracks 'BET ON ME' and 'None of My Business,' a pop-up store, and a free showcase to celebrate the release. The pop-up store will run from July 27th to August 9th at The Hyundai Seoul in Yeongdeungpo-gu, Seoul, and they will meet with fans at an online and offline showcase on the day of the new album release (31st).
ITZY will officially release their new mini album 'KILL MY DOUBT' and the title song 'CAKE' at 6 pm on July 31, coloring the summer of 2023 with cool energy.