Celebrity
Leaked photo of BTS V's "hot embrace" of Jennie goes viral, V rumored to have met Jennie's mother in more leaked pictures
BTS V and BLACKPINK Jennie's "kissing" pictures have been leaked.
On the 2nd, a photo of a man kissing the forehead of a woman who looks like Jennie is circulating in online communities and social media. The exposer who leaked their pictures had previously predicted the leak stating that "there is a photo of the two kissing on the forehead."
In another photo, V is seen smiling brightly in a video call with a woman wearing a comfortable outfit.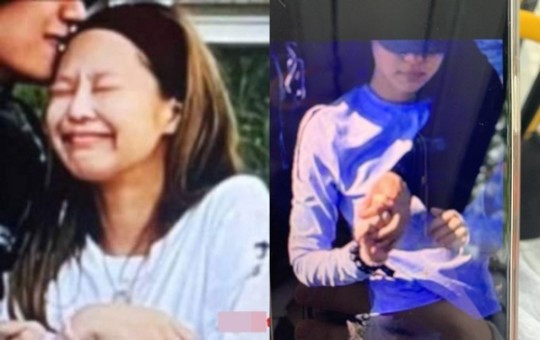 Another photo that went viral on the same day shows a woman (Jennie) hugging a man's arms and he's holding her hand affectionately from behind in a 'hot embrace.'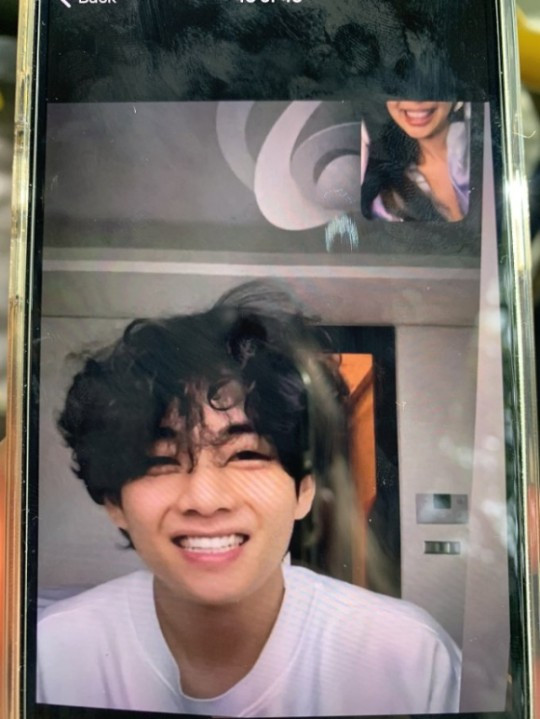 Another photo that's causing a stir, shows a man, presumed to be V, laying down on a sofa in the living room. Although the man's face is not clearly exposed, netizens speculated it was V based on his slightly exposed eyes and jawline.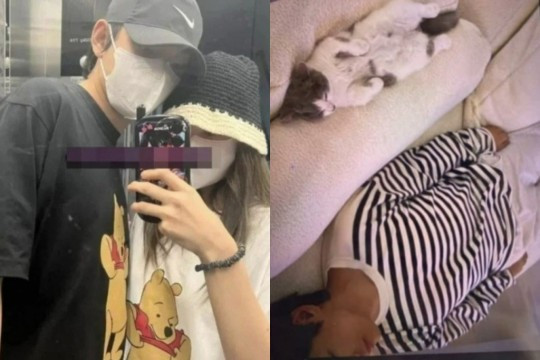 The cat next to V is Jennie's mother's cat, leading to suspicions that the two are enjoying a date at their home. Jennie had previously posted a picture of herself with the cat on IG.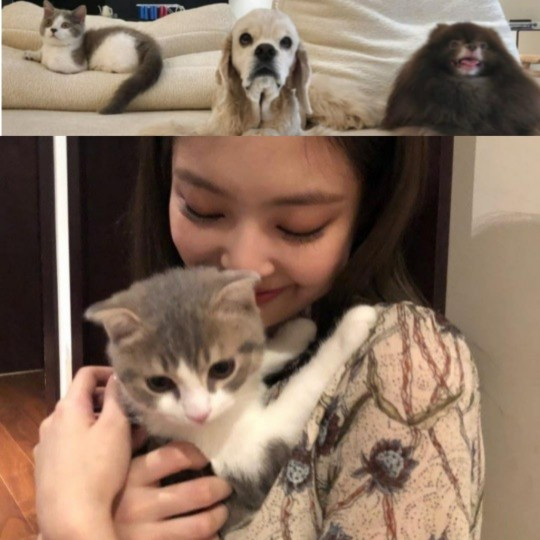 Netizen shared reactions writing, "I think the two are really close.." "Looks like V met Jennie's mother?"
Meanwhile, Big Hit and YG Entertainment are remaining 'silent' and have yet to make a statement.
SR: Daily Naver Blog