Celebrity
Blackpink Jennie discovered 'departing' for New York for a "secret date" with BTS V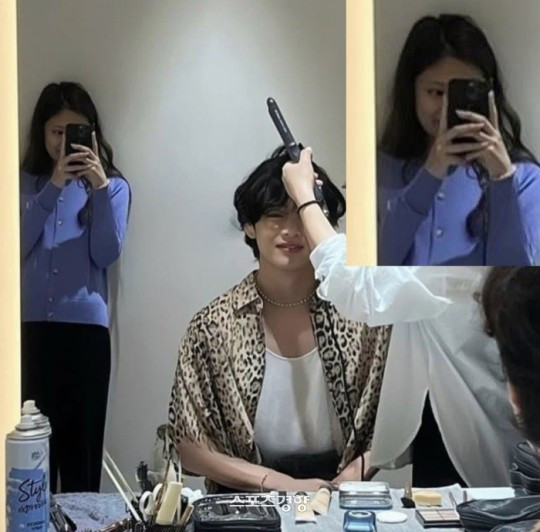 Blackpink Jennie and BTS V are going to be in the same place.
On the morning of the 24th, V departed for New York through Incheon Airport and Blackpink members also boarded a plane for New York on the afternoon of the 25th.
The fact that V and Jennie who are currently embroiled in dating rumors are headed for New York within a day difference is attracting attention.
According to reports, V's departure this time was for a photo shoot while Blackpink members are entering the country sequentially for a stage schedule at the 2022 MTV VMAs. Their coincidental schedules are attracting attention, raising rumors that "Jennie followed V to America for a 'secret' date in New York."
Meanwhile, more leaked pictures of V and Jennie in a waiting room are further confirming rumors the two are dating after previously leaked Jeju dating pictures in May.
Big Hit and YG have yet to take any position to address the dating rumors.
SR: Daily Naver Blog