Celebrity
BTS: Kind & Warm-Hearted Jimin Personally Comforts Fan Undergoing A Difficult Phase In Life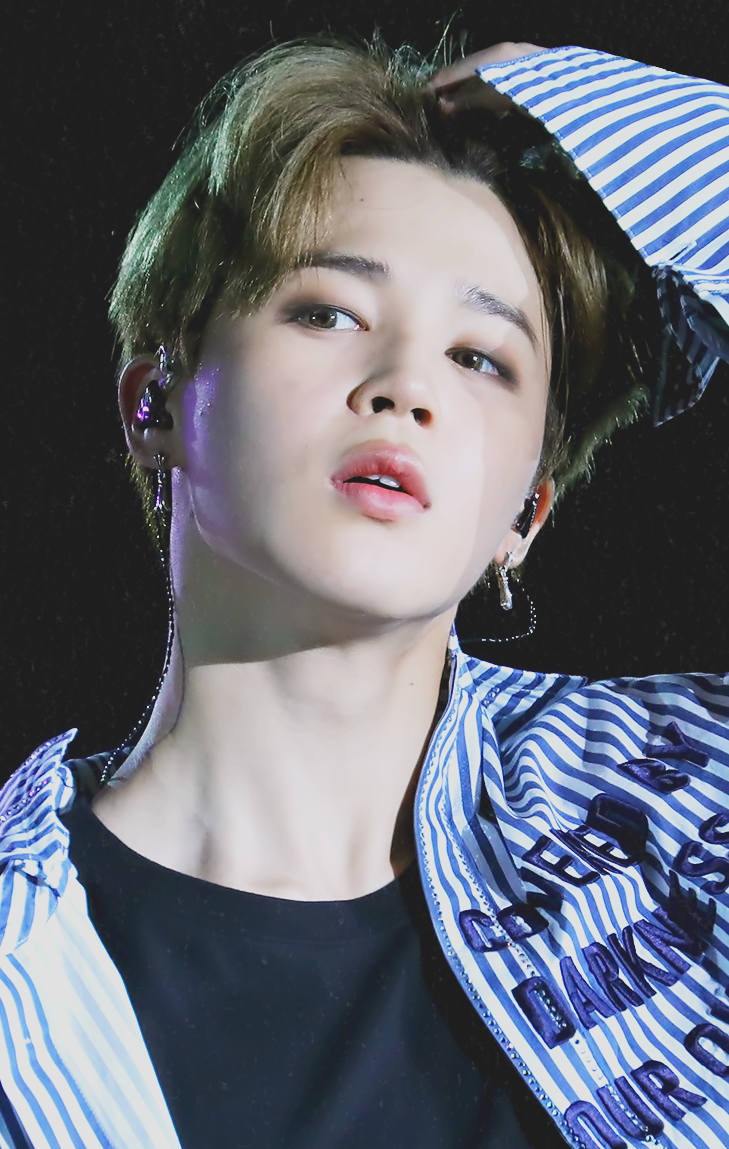 BTS band member Jimin recently proved yet again that he is a kind, thoughtful, and lovely person who exudes genuine warmth. He personally comforted a fan, over Weverse, who had expressed that she was going through a very difficult period in life. Mochi wrote a lengthy reply to the fan and gave her the best talk of encouragement and hope to bring her out of her low phase.
A fan had recently written on Weverse that she was feeling so down at the moment and that everything seemed tough and felt like she would never be able to achieve what she wants. The girl in question also wrote that she was good in nothing except being a disappointment to her parents and herself.
The person also shared that she wished she could be as talented and good as others so that she could hear once hear her parents praising her but it seemed that was never happening.
She continued that there is always a mask covering her real self because she is scared to show her emotions. The girl also wished that people in her life were as cheerful and understanding as those in fiction stories but sadly all she had in her life was toxicity.
Soon enough Jimin saw her post and responded by commenting on it. The K-pop idol wrote that he thought he could understand what the girl was going through to a certain extent and therefore wanted to say something.
Mochi continued to share his experiences of what he does when he feels low and explained that instead of thinking about undoing life or thinking about what other people say about him, what other people think about him, he thinks about the fundamental things such as what he thinks about himself and what does he want. Mochi thought that questions like these helped him think more about the future and think about all the things lined up and were coming.
The singer then carefully suggested to the fan that instead of thinking about the difficulties, she should think about something that makes her happy instead of focusing on what other people think.
Jimin sincerely comforted his fan and wished she would be much happier and told her that happier days were coming. The vocalist also thanked her for supporting him and sharing her story.
The much-loved singer also left a message for the ARMY saying that he knew everyone was going through a period of difficulty due to COVID-19 and he was grateful that the fans were withstanding these difficulties together.