Celebrity
Official BTS Instagram Account Targeted With Malicious Comments After RM Supported Korean Team At Winter Olympics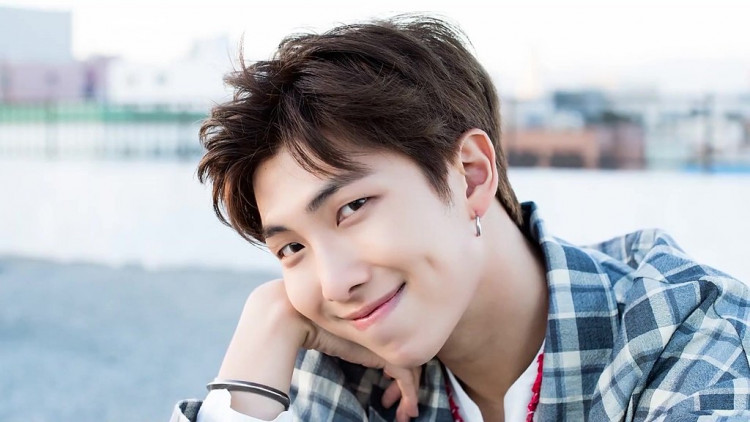 K-pop idol RM of BTS has recently been on the receiving end of a lot of hatred. The leader of the Bangtan Boys had posted a short track race video on Instagram in support of South Korea.
The Beijing Winter Olympics began on February 4 and will go on until February 20. Many citizens from Korea, including Namjoon, are watching the winter games and supporting the competing Korean athletes.
However, RM found himself in the strangest predicament after showing support for one of the Korean athletes. A harmless action of his has led to BTS's Instagram being targeted with malicious comments directed at the global K-pop group's leader. The only thing he had done was post a short Instagram video of the short track race in support of South Korea.
The short 1000 meters ice track race for the semifinals took place on February 7. On the same day, short track speed skater from South Korea, Hwang Dae Heon was the first to cross the finish line men's 1000m semi-final group 1 race.
However, the South Korean speed skater failed to make it into the finals, despite maintaining the lead until the end in the face of the Chinese skaters' aggressive offense, because the referee put a controversial penalty on him saying that he had done an illegal late pass that had resulted in contact.
In spite of the controversy, RM showed his support for Hwang Dae Heon, cheered him on, and posted a video in Instagram stories that showed the skater reaching the finishing line first. He posted the short clip with a clapping and thumbs-up emoji.
Soon enough, many angry Chinese netizens took to BTS's official Instagram to leave malicious comments, including emoticons such as the middle finger and throwing up ones.
The personal Instagram accounts of all seven BTS members only allow comments from people they follow, so the Chinese netizens went to leave hateful comments on the official Instagram account of the Bangtan Boys.
Many Korean netizens have now come together to an online community to express their perplexity as to why is BTS's social media being targeted and to criticize why the short-track skaters from China were allowed to make the semi-finals despite foul play during the event.
The netizens from Korea have also pointed out that it was the South Korean athlete who was on the receiving end of unfairness and got disqualified wrongly.
Now, BTS's ARMY is filling the official Instagram account with purple hearts to drown away the malicious comments.