Music
The Next Big Thing In K-Pop: 10 Monster Rookie Groups To Watch Out For In 2022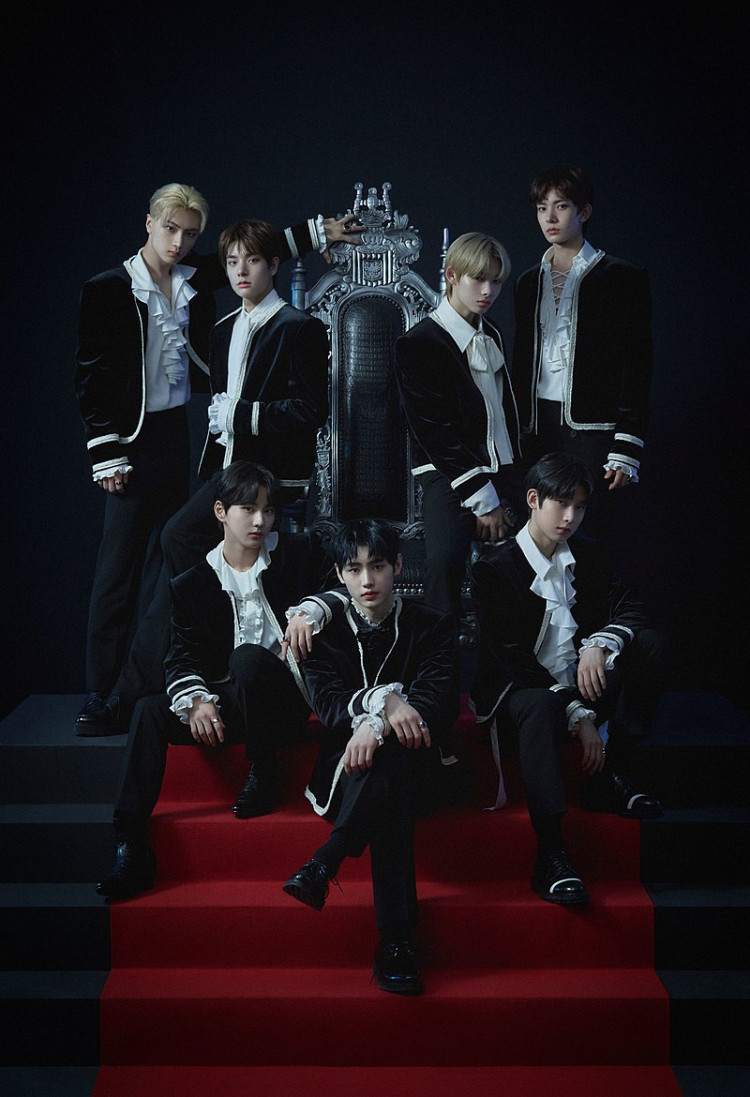 K-pop is going through a golden time and in addition to the huge names, certain rookie groups are adding to the genre's popularity in their own, diverse ways.
In no particular order, here is a look at some of the next-generation K-pop bands that are creating waves all over the world.
Weeekly
This girl group's popularity really took off after debuting in June 2020. The band showed they are a force to reckon with "After School", their 2021 hit, and are on the way to absolute stardom.
TREASURE
Boy Band TREASURE, who made their debut in 2020, has found popularity with both domestic and international fans. They are a group to watch out for, especially with their creative performances and catchy tracks.
STAYC
This bands' debut track "SO BAD" in November 2020, has already amassed more than 20 million views on YouTube. Their comebacks, namely "STEREOTYPE" and "ASAP" also went viral both in South Korea and globally, cementing the band position as a monster rookie group.
IVE
Anyone well-versed with K-pop will know about "ELEVEN", which happens to be the first title song by IVE. The band of lovely ladies has captured everyone's imagination, both in their home country and worldwide with just tracks, now that is commendable.
P1Harmony
P1Harmony seems to be winning everyone over with their hilarious presence on social media and of course, their flawless live performances. Though they debuted right in the storm of the pandemic, in 2020, it could not deter them from gaining fans all over the world.
aespa
aespa has been breaking K-pop records with a vengeance though they are a rookie group, especially with their 2021 song "Savage" that achieved a perfect all-kill. "Black Mamba", the group's debut music video was the fastest to get 100 million views.
Xdinary Heroes
JYP Entertainment's newest boy group, Xdinary Heroes entered the K-pop/K-band scene with a bang, winning fans with "Happy Death Day", their December 2021 release. The future looks bright for them., with their powerful vocals and free-spirited rock sound.
Kep1er
Kep1er, a nine-member girl band, was the outcome of the "Girls Planet 999" survival show. In less than a month, "WA DA DA", their debut music video, garnered more than 50 million views. The group is an interesting mix of newly-debuted youngsters and K-pop veterans.
CRAVITY
Just some months away from their second anniversary, CRAVITY is about to leave the league of rookie bands. The first two years in the world of K-pop have been fantastic for them. and they also won the 2020 Melon Music Awards for Best New Male Artist, which aptly recognized their diverse talent and impressive discography.
ENHYPEN
ENHYPEN is the result of another survival show "I-LAND", following which the group debuted with "Given-Taken" in November 2020. The song already has over 57 million views. They won the 2021 Mnet Asian Music Awards for the Best New Male Artist category.