Celebrity
SHINee's Taemin To Continue Mandatory Military Service As Public Sector Work Due To Worsening Anxiety, Depression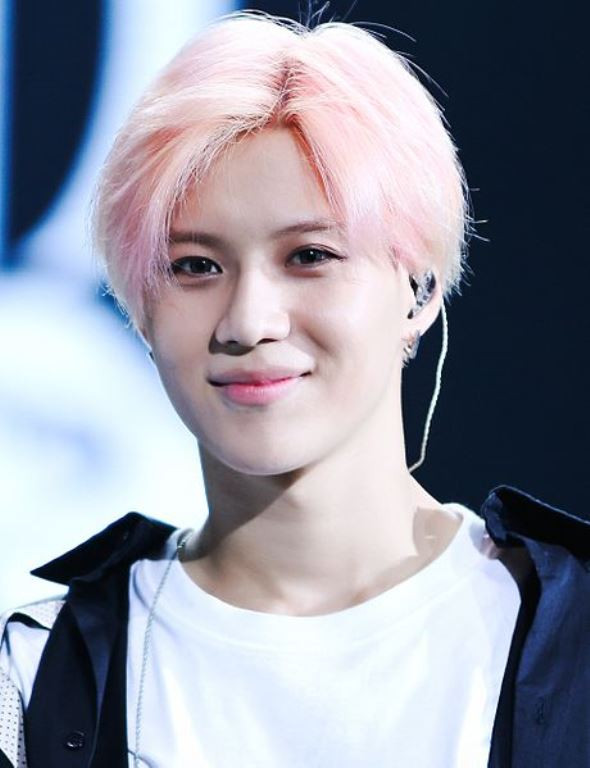 K-pop celebrity Taemin, who is a part of the South-Korean band SHINee, was enlisted in the country's military band, as a part of his mandatory army service. He was enlisted in the military in May 2021 after getting basic training.
Now, however, the singer will complete the remaining part of his mandatory military service period as a public sector worker. This sudden change has been granted to him due to his worsening mental health because of anxiety and depression.
SM Entertainment, SHINee's agency has confirmed the new development by releasing an official statement about the matter. They have said that Taemin has been transferred to supplementary service from the military band as of January 14.
According to the statement, Taemin continued to get therapy and treatment even while carrying out his mandatory military duties due to anxiety and depression symptoms.
However, the military determined that it had become impossible for Taemin to go on continuing with his military life and treatment simultaneously because his symptoms had become even worse recently. Consequently, the singer got a transfer to supplementary service.
SM Entertainment said that the artist plans to fulfill his mandatory military service as a public service worker. The agency also apologized for giving everyone cause for concern via this sudden news. The entertainment company added that they will continue focussing on Taemin's treatment in the future and do their utmost to ensure that the singer can find stability.
Incidentally, after the news of his mental health concerns and transfer to the public sector worker, the singer's past live stream has come to light.
During a live stream in April 2021, before getting enlisted into the military, Taemin is seen thanking fans for always being with him when he is and having a hard time. He said that this job suits him well because he is a person who wants to be loved a lot.
In the live stream, Taemin apparently seemed as if was holding back tears when he added that did he give fans strength, and it is not a sad thing but why does he feel sad.
In that clip, the singer also said that he was anxious, worried, and scared about the future and that he is happy when he looks back and also lonely when he looks back. He stated that he thinks a lot of things happened.