Celebrity
BLACKPINK's Rosé Gets A Nod From John Mayer After Performing A Cover Of His Song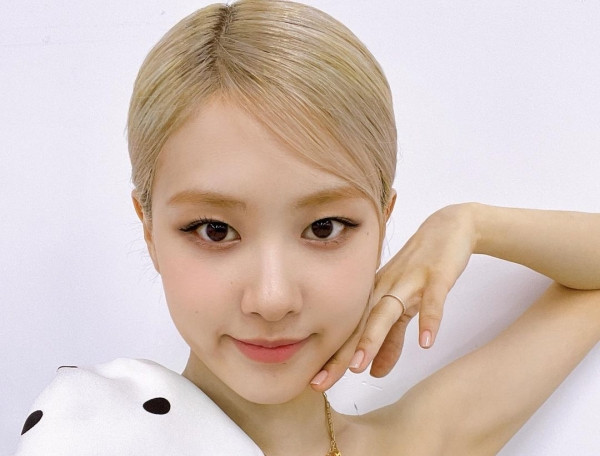 BLACKPINK's Rosé made everyone's jaw drop with a sweet and touching cover of John Mayer's Slow Dancing in a Burning Room via jTBC's new seaside variety show, Sea of Hope.
'Sea of Hope' paves the way for BLACKPINK's Rosé
Korean-New Zealand singer BLACKPINK's Rosé is the first guest of jTBC's new show called Sea of Hope where it features celebrities performing music and preparing meals for guests.
The seaside location includes a cast ensemble, namely Kim Go Eun, Lee Dong Wook, SHINee's Onew, Lee Ji Ah, Yoon Jong Shin, and AKMU's Lee Suhyun.
During the premiere episode on June 29 (Tuesday), the BLACKPINK ¼ sang her version of American singer John Mayer's Slow Dancing in a Burning Room, which led BLINKS to go crazy and be moved at the same time.
The performance is done live, with Onew, Lee Suhyun, and Yoon Jong Shin providing the backing vocals by the end of the song.
John Mayer noticed BLACKPINK's Rosé
Soompi reported that the cover of BLACKPINK's Rosé of one of John Mayer's songs was able to reach America, and that made the original singer notice it, and he loves it too!
A day after the episode, the 43-year-old American singer-songwriter took to his personal Twitter account to share the performance of the K-pop superstar.
He then tags YG Entertainment's official account with the hashtag of BLACKPINK Rosé's name. He then wrote the short yet sweetest caption that reads: "This is gorgeous."
BLACKPINK's Rosé moved everyone with her cover
Undoubtedly, John Mayer was touched and impressed by the live rendition of his song by the K-pop idol, and not just him, but everyone who is in the room where BLACKPINK's Rosé performed.
Lee Dong Wook can be seen almost tearing himself up, while BLACKPINK Rosé's fellow singers on stage were apparent on their faces that they are highly impressed.
Meanwhile, check out BLACKPINK Rosé's cover of John Mayer's Slow Dancing in a Burning Room above!