TV
BLACKPINK's Rosé Joins Other Artists As Guest In Upcoming Seaside Variety Show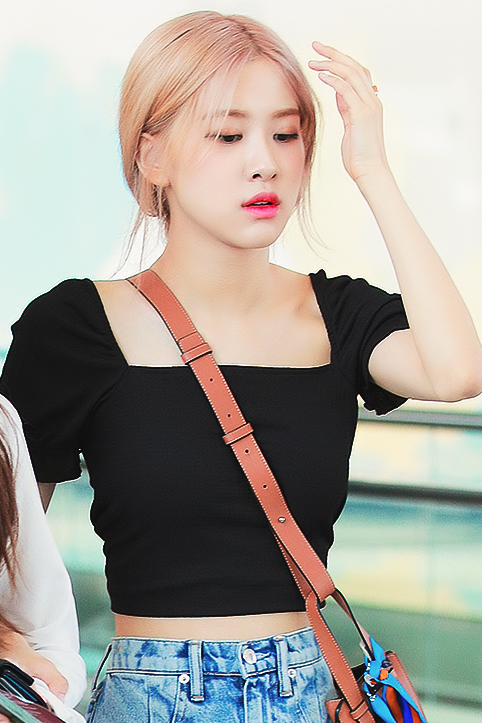 jTBC is yet to unveil another exciting program entitled Sea of Hope, which already revealed its first guest-BLACKPINK's Rosé!
BLACKPINK's Rosé acts as the new helper
jTBC's Sea of Hope is a forthcoming variety show that hails the New Zealand-born K-pop idol Rosé as its first guest. The program has revealed another short teaser that enthralls fans once more, showing the cast member working their full sweat out.
The teaser was uploaded on JTBC Entertainment's official YouTube channel on June 28 (Monday), which added excitement to the viewers who have been waiting for the pilot episode for quite a long time now.
Furthermore, the said teaser shows BLACKPINK Rosé's participation in the show's first episode, joining the regular cast members.
The original cast works hand-in-hand with BLACKPINK's Rosé
The cast ensemble names Lee Dong Wook, SHINee's Onew, Lee Ji Ah, Kim Go Eun, AKMU's Lee Suhyun, and Yoon Jong Shin.
The content of Sea of Hope hails celebrities that will perform music and at the same time prepare homemade meals for guest at a seaside bar.
Moreover, BLACKPINK's Rosé can be seen in another teaser singing, of whom she was introduced as a special employee, where she said, "I'll work hard on everything I'm told to do."
Things fans should watch out for
Aside from BLACKPINK Rosé's appearance on the new seaside variety program, other cast members are expected to be working alongside the K-pop idol in making the task done.
The first teaser of the show presents Lee Ji Ah holding a meeting as she introduced the seaside bar's launch.
Tons of questions were thrown to Lee Ji Ah, with Onew making everyone repeat the matter as he was not able to hear everything.
Meanwhile, jTBC's forthcoming variety program, Sea of Hope, will be made available on its premiere this coming June 29 (Tuesday), at 9 PM KST.
Check out the new teaser above!