Celebrity
BTS's 'Maknae' Jungkook Is Google's Most-Searched K-Idol For 2021 So Far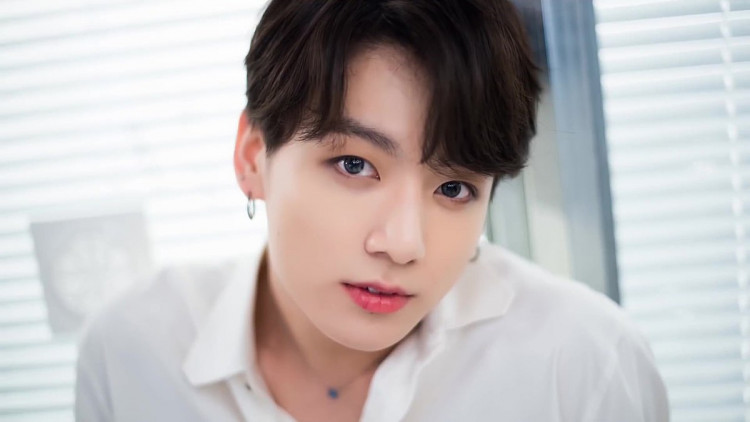 The worldwide IT boy and proud member of BTS, Jungkook, is showed to be the most searched K-pop idol on Google for this year. However, the list is not official as the year has not ended yet, but many are already in conclusion that Jungkook will maintain its ranking by the end of 2021!
Google's top 100 most searched K-pop idol list
The sudden increase of K-pop's popularity worldwide shows that the massive influence of the genre in various ways, to name one-Google. The interest of the people in idol group members has also grown into a number of searches to specific group members.
That said, search engine platform Google releases its 2021 mid-year chart for the top 100 most worldwide searched K-pop idols. The huge data shows its figures from January 1, 2021 until June 28, 2021, collected from Google trends.
The results were released and became a trending topic on social media, especially when Twitter account Kpop Idol Charts shared the list on June 28 (Monday).
BTS Jungkook tops the list
The 100 names shown on the impressive list diversifies the likes of people towards K-pop idols. From BTS to BLACKPINK, the diverse selection of idol group members being searched worldwide only shows that BTS Jungkook is the most popular one.
That said, the Euphoria singer ranks first place, and is now the most searched K-pop idol on the platform of 2021 so far!
And with his new feat, considering that Google is the largest search engine in the world, it proves that Jungkook's influence is unlike any other compared to other K-pop idols.
Jungkook is followed by his fellow band members, namely V, Jimin, and Suga, on No. 2, 3, and 4, respectively.
BLACKPINK's Lisa is in the fifth rank, followed by BLACKPINK Jennie in the sixth. BTS Jin also is included in the top 10 at No. 8, then sported by solo artist IU comes at No. 7.
ASTRO's Eunwoo is at No. 9, with BLACKPINK Rose concluding the top 10 list.