Celebrity
BTS's V Says 'I Love You' In Filipino, ARMYs Worldwide React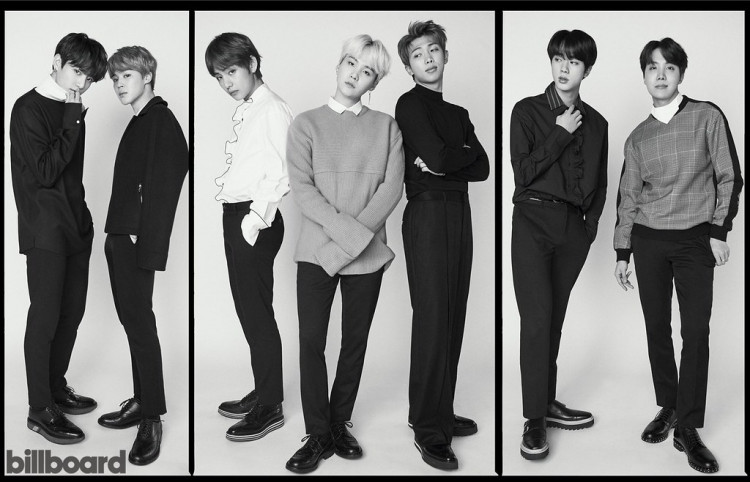 BTS gifts another live broadcast to all ARMYs after the news of Butter being able to maintain its inclusivity on Billboard led for Filipino ARMYs to go crazy!
BTS V said 'I love you' in Filipino
BTS trended when the Grammy-nominated K-pop band made it atop Billboard Hot 100 chart for its fifth consecutive week with its latest English-language single called Butter.
To celebrate its impressive feat on the same day, the K-pop septet sat down together as a group and decided to gift its ever-supportive fans a fun and casual live broadcast.
As always, BTS's live broadcasts were embraced by warmth, and comments come flooding into it. Messages and comments did not just come from South Korea but also from various parts of the world.
And to no one's expectation, BTS V suddenly uttered the words "I love you" in Filipino, which is "Mahal ko kayo." The happening then sparked the emotions and reactions of Filipino ARMYS, of which no one was expecting for the Snow Flower singer to say the words.
BTS V said it aloud during the live broadcast with Jimin and RM, which is a meaningful and memorable moment for the fans.
Undoubtedly in the Philippines, which happens to be an English-speaking country, saying "I love you" in the native language means so much more than it is in English, especially for those who are more traditional.
RM thought another meaning for the words
After BTS V uttered the words, J-hope was very rapid to ask, "What does that mean?"
RM cheekily gave the wrong answer with so much confidence and said it probably means "Thank you."
Despite the misunderstanding and language barrier, Filipino ARMYs are still delighted to hear their language being spoken by their idols in such a sweet manner.
In response to RM, many Twitter fan accounts corrected the bandleader and sent their love in return. Check out a clip of BTS V saying "Mahal ko kayo" here.