Celebrity
BTS Achieves New Record For 'Butter' After Topping Billboard Hot 100 For Four Consecutive Weeks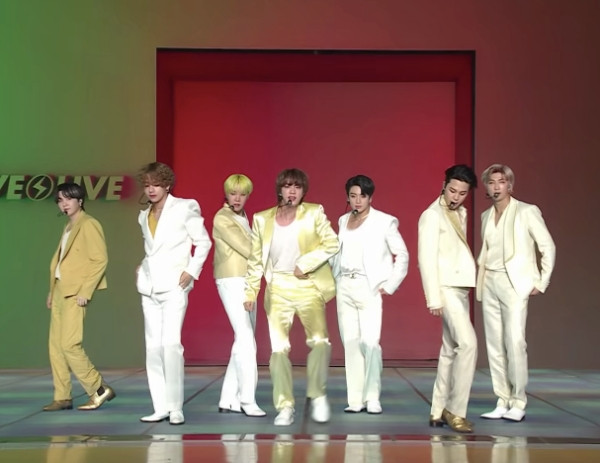 BTS is definitely on another level as it just added a new achievement in its portfolio in this month alone. On Monday, June 21, Billboard released the ranking for its Hot 100, and it showed that the 7-member South Korean boy group has remained at no. 1 for four consecutive weeks!
BTS' latest English track, Butter, once again topped the Billboard Hot 100 this week in the United States. This means that the single stayed at the peak of the prestigious music chart for four weeks straight, and this gave the group another accomplishment.
According to The Korea Herald, BTS' Butter has now become the band's track that has stayed for the longest time at No. 1 on the Billboard Hot 100. Aside from this, the song is now the first from a Kpop artist to remain at no. 1 for four successive weeks. It placed first on Hot 100 since its release on May 21.
It was added that in the music chart's history, the track is the 13th single among 54 songs that debuted at no. 1 and spent at least the first four weeks on the spot. At any rate, this is the first time that a new song had set this record since 1998 when Aerosmith achieved the feat with I Don't Want to Miss a Thing.
Koreaboo notes that BTS' Butter even bested its first English song Dynamite that was released last year. The track was only able to top the chart for three consecutive weeks.
Meanwhile, Butter racked up 32.3 million streams in the U.S. and sold 242,800 download units in just the first week after it was launched. It was the most requested song on the radio as well and has become a favorite among TikTok users. Radio airplay was said to have attracted 25.8 million audience impressions.