Opinion
Netizens In Awe Of BTS V's 'Daechwita' Performance In '2021 Muster Sowoozoo' Concert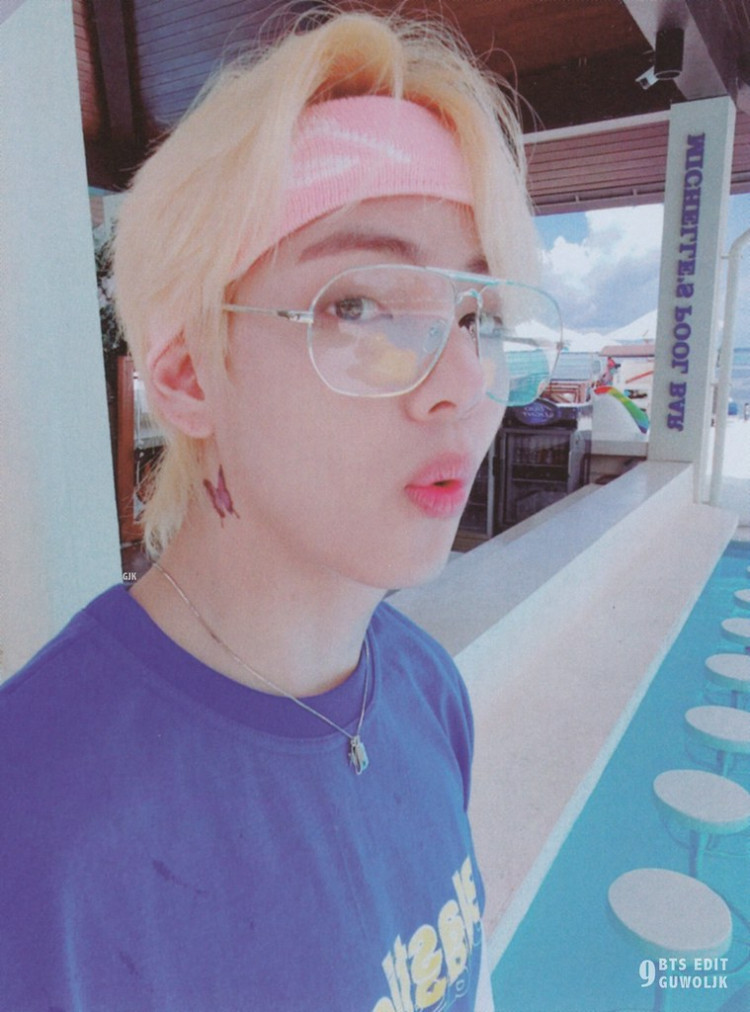 BTS V did not miss the chance to mesmerize his fans during the first day of the BTS 2021 Muster Sowoozoo concert, where he joined the rest of the band members in showing off their Daechwita auras!
BTS V performs 'Daechwita'
All seven dashing and fashionable lads of the Grammy-nominated band BTS marks the day 1 of BTS Muster Sowoozoo concert with a surprise performance of BTS Suga's, also known as Agust D, Daechwita-a single from the rapper's solo mixtape.
Kim Taehyung, famously known as BTS V, stands out among the group as he proved that he is a "stage genius" in putting all effort and showing an all-out stage presence during the performance, Allkpop reported.
BTS V wore a fake beard and made sure he plays the character from Joseon era so well while rapping his heart out to the song.
Netizens react to BTS V's awesome performance
With the South Korean K-pop idol's fun-filled performance of Daechwita together with the rest of the band, an online community of K-netizens massively talks about Kim Taehyung's impressive rapping and acting skills.
Also, theqoo paved the way for the topic regarding BTS V's historical drama visuals and his notable capacity to put on a comedic show.
Here are what the K-netizens have to say
Korean netizens were very swift to share and talk about their reactions to BTS V's Daechwita performance, saying he is the best during the segment.
Furthermore, the netizens could not help but notice and talk about BTS V's handsomeness, exuding more while rapping to the song.
One fan wrote, "Even if he was born in the Joseon Dynasty, he would have been written down in history for his beauty."
Also, another fan commented, "Among the comedians I know, he's the most handsome, and he's the best."
Meanwhile, BTS V also became a hot topic on Twitter, where ARMYs shared their reactions and opinions to BTS V's rapping and acting skills.