Music
BTS's Japan Domination: 'Butter' Tops Oricon Streaming Chart For Three Consecutive Weeks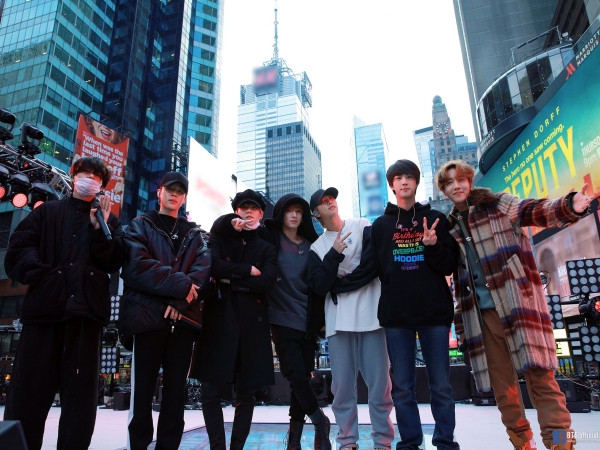 The world's most phenomenal K-pop group BTS made sure that its music is as phenomenal as they are, and it has been the case since the band rose in international stardom.
That said, its new music called Butter has maintained its reign in the Oricon weekly streaming ranking in Japan for three weeks now.
Oricon reveals BTS's domination
In the latest figures revealed by Oricon on June 9 (Wednesday), with the aggregation period of May 31 to June 6, it shows that BTS remains to be the king of the chart with an impressive record.
BTS's new single Butter has recorded 16,275,126 weekly playbacks on the said chart, leading for the song and the band to finish at the No. 1 spot in the weekly streaming ranking. As time goes by, the playbacks and streams of the song continue to go up, of which many are expecting that it will not stop soon.
Furthermore, Butter has surpassed 10 million weekly playbacks for three weeks since its first week in the charts. Also, since it made way its way to the chart, it never left the first ranking, which is a massive feat for the band!
The impressive three-week timeline of BTS's 'Butter'
For the song's first week on the chart, it notably recorded 16,607,136 streams and has achieved the number in just three days since it was released. In the same week, Oricon announced that Butter took the first place when it comes to the song's sales progress.
In its second week, it has already recorded a whopping 31,133,352 streams from May 24 to May 30 in the chart. BTS has set the title as the only artist who has achieved the weekly number throughout Oricon's history.
For the time being, BTS holds Dynamite for placing the first spot for eight consecutive weeks and Butter for three weeks and counting!