Celebrity
Politician Ryu Ho Jung Apologizes To BTS For Using Their Photos To Promote Her Tattoo Bill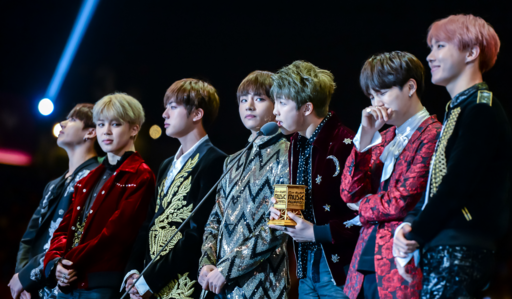 Representative Ryu Ho Jung recently made headlines when she out of the blue used BTS photos in promoting her bill on legalizing tattooing, leading to a backlash from the ARMYs.
Since BTS rose to fame, the fandom of the BTS ARMYs has been undisputed and unfathomable, always fighting for their idols' well-being. That said, the politician faced a major backlash for utilizing BTS Jungkook's photos as if she is attacking the band with her power.
An apology well-deserved by BTS
Korea Times quoted, "I want to give my apology if there were people hurt [by the action]. The progressive minor Justice Party representative told a radio program by local broadcaster MBC her apology statement.
"As a fan of BTS myself, I hated their acts of artistic expression getting restricted," she continued.
The apology of the lawmaker comes in a day after she was on online fire for uploading photos of the band's maknae on her social media post to promote her bill on legalizing tattooing by non-medical workers.
ARMYs took action against Ryu Ho Jung
The keyboard warriors then were offended by the act of Ryu Ho Jung as her post provokes and disrespects BTS. The avid fans of the Grammy-nominated band said that it is unfair for the lawmaker to drag the band into her political world and as well use them for her interest.
Furthermore, Ryu Ho Jung told MBC that she just wanted to promote the bill through popular content as part of the daily lives of the people in the country. She also said that the feeling of being sorry is at the top of her being for using inappropriate words.
She admitted that using the word "politics" led to a negative vibe to be channeled to the readers and the ARMYs.
For the time being, she said that there are multiple discussions that need to be done, addressing the questions if there is a huge chance to delete the post.