Celebrity
BTS ARMYs Take An Examination During This Year's 'FESTA'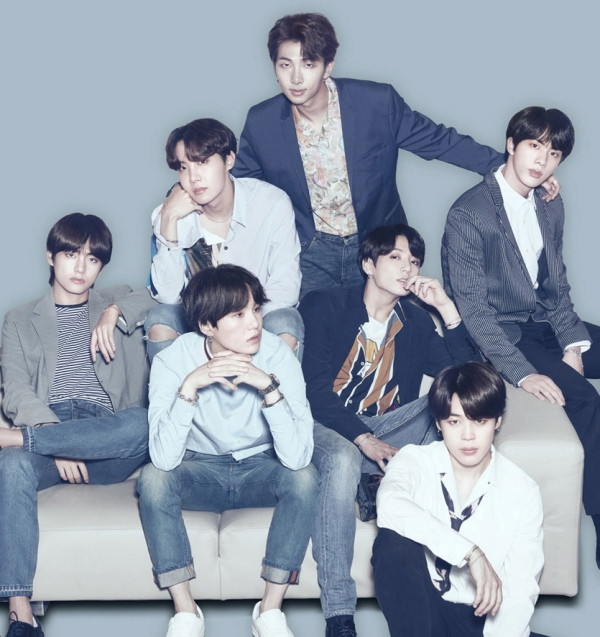 This month is unlike any other month, as BTS celebrates its debut anniversary, also called as FESTA. With the warm weather and the beaming sunshine of the country's season, June is always a memorable month for the band, especially with the ARMYs.
As FESTA month continues to happen in a very mesmerizing manner, ARMYs and all BTS members were taken to undergo an examination. Here's what happened.
An exam to test the bond of ARMYs and BTS
For this year's 2021 June FESTA Exam; RM, Suga, J-hope, Jungkook, Jin, Jimin, and V all participated in an examination, in which they answered various questions about themselves, the band, and the BTS ARMYs.
All of the exam papers and questionnaires were all revealed and released in the English and Korean language for all fans worldwide to see and also take the examination as well.
Results came in after the examination
As soon as the examination was finished, the results immediately came in were released via Weverse, showing the lads' answer sheets along with their grades.
All seven Grammy-nominated K-pop idols took the test to make sure their abilities are at their best; however, the highest grade achieved was at 82.5%. The remaining grades achieved by the other boys failed to surpass the passing grade of 85%.
Furthermore, only two members were able to pass over the grade of 80%; but, it was justifiable as the questions were unexpectedly difficult than expected.
Namjoon = 75
Seokjin = 65
Yoongi = 57.5
Hobi = 82.5
Jimin = 62.8
Taehyung = 57.5
Jungkook = 82.5
Click here for the official announcement.
ARMYs also took the same examination
The ever-supportive fans of the world's most phenomenal K-pop group did not miss the chance to take the examination too. The ones who were able to complete the test then took social media to share their results.
In the same thing as BTS, many were surprised by the examination's difficulty as many also failed to get over the passing grade.