TV
'Kingdom: Legendary War' Finally Crowns Its Ultimate Winner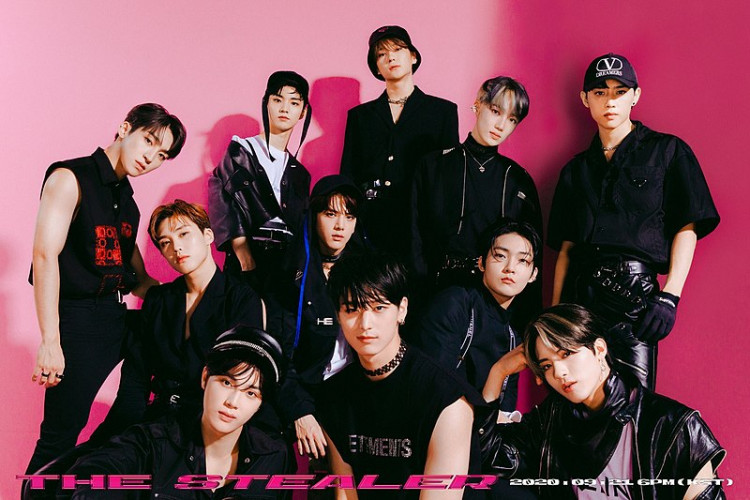 Mnet's Kingdom: Legendary War finally names its worthy king!
The king is named
Soompi reported that on June 3 (Thursday), the idol competition show Kingdom: Legendary War has released and aired its much-awaited finale live.
The said winner of the show was made sure and covered by a combination of factors. The matter includes the band's cumulative scores from the past three rounds of the competition, the results of the live voting for the show's finale, and the digital performance of the band's new songs.
Furthermore, the final episode of Kingdom: Legendary War, when combined, leads to a total worth of 50,000 points, of which 40 percent was determined by the digital performances of all the six new songs.
The remaining 60 percent wad from the votes cast while the finale aired live.
THE BOYZ finishes at first place
Meanwhile, the thrilling competition ended up naming THE BOYZ in the first place, Stray Kidz in second place, BTOB in third place, ATEEZ in fourth place, iKON in the fifth place, and SF9 in the sixth and last place.
However, the rankings mentioned above are based on the group's digital scores only and not the combined overall ranking.
While the fans of all the six K-pop boy groups vote for their idols during the live finale, each one of the band went into the state to perform and showcase their new song live.
The final episode of the program shows the contestants ATEEZ, THE BOYZ, Stray Kidz, BTOB, and iKON cross swords with each other for the crown. All K-pop all-boy bands showed massive and influential performances of their newly released songs.
On May 28 (Friday) at around 12 PM KST, each of the competing boy bands released an all-new song, and the streams and downloads are all counted under the artist's digital score. The show used Apple Music and Gaon chart to measure and calculate the score, locally and globally.