TV
Mnet's 'Kingdom': iKON And BTOB Reported To Join, MCs Revealed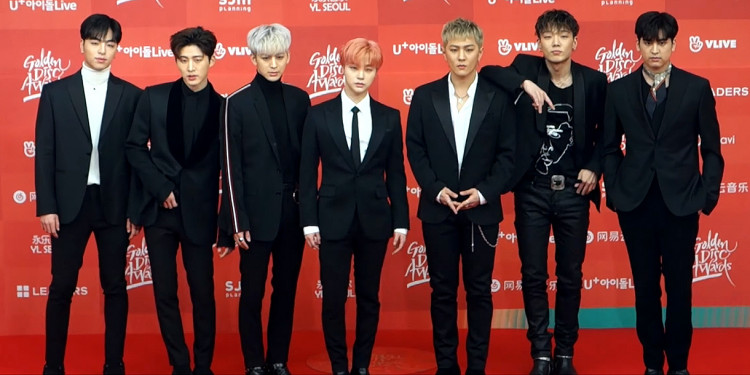 More boy groups are being reported to be joining the upcoming Mnet's competition show titled Kingdom, revealing iKON and BTOB as possible contestants.
Aside from the lineup of artists, the hosts of the show are revealed by the network. Check this out!
Are iKON and BTOB willing to join Kingdom?
According to Soompi, Mnet officially announced on January 22 (Friday) that iKON is to date in discussion to be a part of Kingdom.
Mnet said they and the band's agency are in the middle of finalizing the details.
At the same time, Mnet added that it would be confirming and revealing other idol groups to join the competition aside from the mentioned, Stray Kids, ATEEZ, and The Boyz. Mnet also disclosed that the premiere of the show would be in April.
With the news of iKON joining Kingdom surfaced alongside Mnet's announcement, a Korean media outlet reported that BTOB declined the network's offer to appear on the idol competition show.
However, BTOB's home management and recording label, Cube Entertainment, made clarifications:
"It is true that BTOB received an offer to join 'Kingdom,' but it is still being discussed internally."
The agency added that updates would be given once everything is confirmed, whether the band is joining or not.
TVXQ revealed as Kingdom's MCs
Amid the news of iKON and BTOB joining the show, the Korean network confirmed that TVXQ would be acting as the program's host. A credible representative made the confirmation from Mnet.
To date, TVXQ is the only confirmed hosts, but fans are hoping the co-hosts will be announced in the coming weeks.
For starters, Kingdom is the male version of the network's show Queendom. The show first aired last year, hailing The Boyz as the winner. As mentioned above, Mnet's Kingdom will air this coming April, with no exact date yet.
For more updates, stay tuned!