TV
Mnet's 'Kingdom' Releases First Trailer, Announces Premiere Date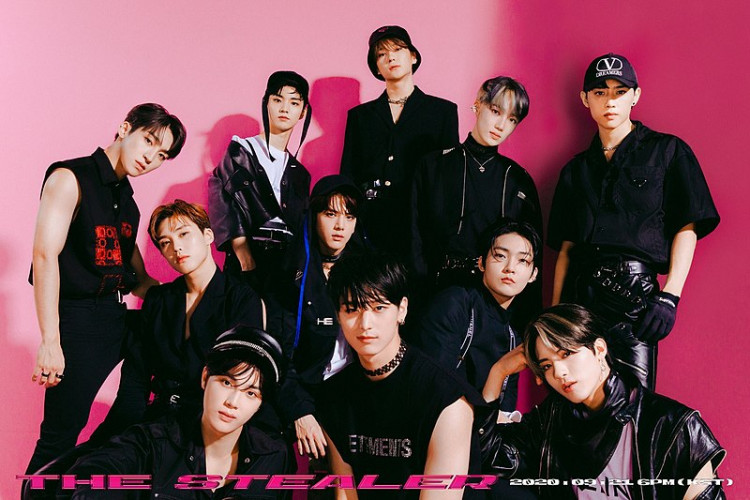 Mnet's Kingdom sets out its premiere this coming April as the show dropped its first trailer. Read on for further details of the show!
'Kingdom' is coming!
As mentioned above, Mnet's Kingdom finally unveils its first trailer entry, enticing its viewers and fans. The first trailer was shared on Mnet K-POP's official Youtube channel and social media accounts on February 8 (Monday).
The trailer lasts for 26 seconds, kicking off with an enormous cube forming from collected small cubes. Once it almost made a perfect shape, it dropped on a chessboard, showing the game's characters.
The king then was formed into Kingdom's logo, with the writing "LEGENDARY WARS" underneath. Also, the trailer tags along with a heart-thumping music score, enticing viewers of the show unlike any other.
The end part of the short trailer says that the program is coming soon, revealing its premiere this coming April 2021!
In conclusion, the show is titled Kingdom: Legendary War, basing on the log and video's description.
Furthermore, the whole video did not specify the show's exact premiere date, of which fans and avid viewers are expecting a much detailed trailer as weeks go by.
Mnet welcomes a star-studded lineup of idol contestants
Kingdom is the male version of the network's Queendom, which will pave the way for male K-pop groups to cross swords against each other for the ultimate winning title.
The confirmed contestants are BTOB, ATEEX, Stray Kids, SF9, iKON. The show will also feature the Road to Kingdom champion The Boyz. Meanwhile, TVXQ will be the forthcoming show's MCS.
On the other side of the online world, Twitter, Mnet announced a coming soon tweet alongside the show's trailer. "WHO IS THE KING?" the show wrote, revealing the official title of the program.
Fans of the show and the bands confirmed to grace the competition have been on their highest curiosity level.
Are you watching the show? Tell us below!