TV
Lineup For 'Kingdom' Nearly Complete: Here Are The Confirmed Groups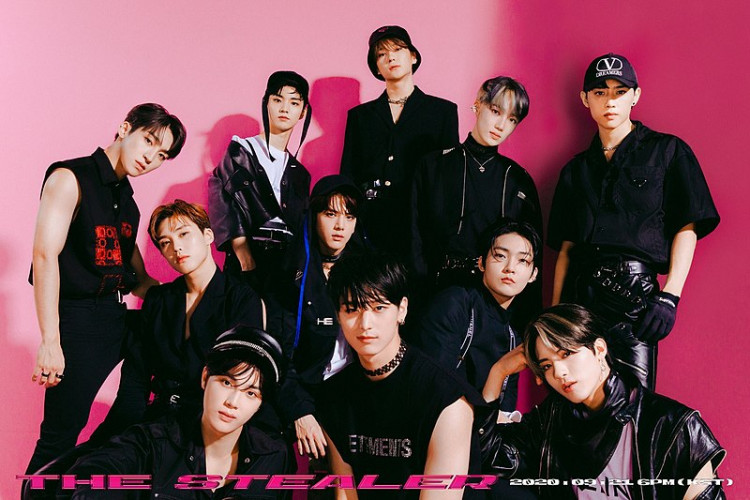 The follow-up show to last year's Mnet's Road To Kingdom and the boy group version of 2019's Queendom, Kingdom, is now slowly taking its form! The said survival program will see male idol groups perform on stage to fight for the throne.
The winner last year of Road to Kingdom, THE BOYZ, has confirmed their appearance on the show while through the 2020 Mnet Asian Music Awards (2020 MAMA), ATEEZ and Stray Kids informed of their joining.
Now, attention is focused on the show as groups confirmed their appearance on Kingdom on the 22nd.
Kingdom Could Be A Redemption For iKon
iKON confirmed to join the show as an additional. This is now the 7th year of the group after their debut in 2015. Preciously, the group faced a crisis due to the drug scandal of their leader, B.I.
Thus, the participation of the group in the Kingdom could be the group's turning point.
Furthermore, also under discussion to join the competitions are BtoB and SF9. Both groups are now 10 and 6 years in running since their debut. As previously reported, the two agencies have been proposed for the show and are in consideration.
MONSTA X Declined The Offer
The netizens have expected MONSTA X. However, the group has decided not to join the show. They chose not to appear in it, although Mnet offered a place.
Moreover, there were 6 and 7 teams in Queendom and Road to Kingdom, respectively. Also, Kingdom is told to be tuning their cast to be around 6 to 7 groups. If ever the teams previously mentioned all confirm their appearance, most of the line up has been completed.
TVXQ has been decided to host the program. As the Kings of K-Pop will host and guide the younger singers, excitement is stirred.
On April 1, the first episode of the show will air.