Celebrity
BIGBANG G-Dragon And BLACKPINK Jennie Reportedly 'In A Relationship' For A Year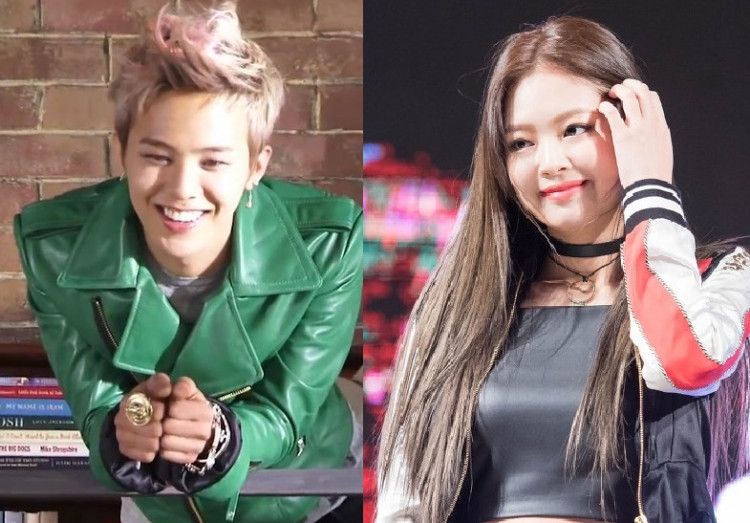 Dispatch claims that G-Dragon of BIGBANG and Jennie of BLACKPINK have been in a relationship for a year.
The outlet's report shared that they had witnessed G-Dragon and Jennie meet secretly. Dispatch also reported that the two celebrities often had their dates at home.
BLACKPINK's Jennie Visits G-Dragon?
In an explanation of Dispatch, G-Dragon's penthouse had a personal parking lot and a private elevator that Jennie could use without verifying her identity.
Furthermore, the outlet revealed that Jennie's regular schedule was to visit G-Dragon's home once her activities were over for the day. She would then return home and then repeat on the next day the same schedule.
Dispatch also stated that G-Dragon and Jennie's relationship is a widely known secret within YG Entertainment. The manager of Jennie takes her to and from G-Dragon's house. Sometimes, the manager of G-Dragon takes her instead.
Jennie Spotted Going Out From G-Dragon's House
On the morning of January 31, the day of BLACKPINK's online concert, THE SHOW, Dispatch spotted Jennie leaving G-Dragon's home heading to the concert venue. The car of G-Dragon was also found at the venue, according to Dispatch.
As further stated, a source close to the two artists said many people at YG had noticed their relationship. The source added that Jennie's mother is also aware of her relationship with G-Dragon, and she is thankful that he takes exceptional care of her.
Regarding the hot topic on the online platform, YG Entertainment commented that they can not confirm anything about our artists' personal lives yet. "We ask for your understanding."
Meanwhile, BLACKPINK's Jennie has always been a fan of BIGBANG's G-Dragon and considers him an idol figure. Previously, Jennie collaborated with G-Dragon on the song, The XX, in his solo album One Of A Kind. The female superstar also participated in the lead track, Black, from his second regular album.