Music
BTS Jimin's Solo Track 'Promise' Continues To Break Records On Soundcloud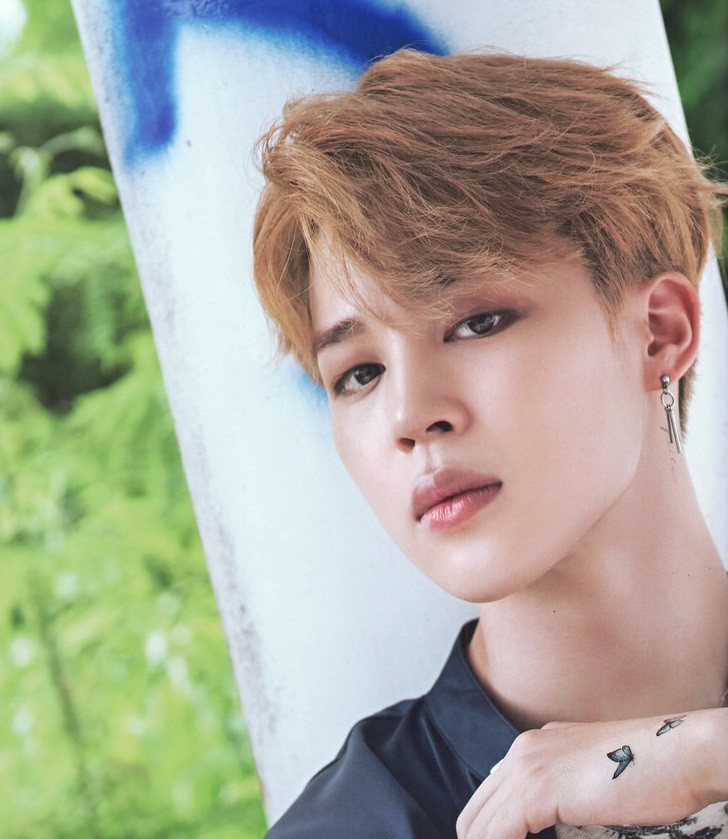 The self-composed song of Jimin, released on SoundCloud on December 31, 2018, Promise, continues to break his personal best.
The track Promise remains the second most-streamed song on the platform more than two years after its release. SoundCloud is the world's largest music and audio streaming platform, with more than 200 million tracks available.
In the 2019 report of Forbes, BTS's Jimin broke SoundCloud record for the best first-day debut ever with his solo track.
According to the music streaming site, Jimin's song achieved 8.5 million streams within its first 24 hours of being made available. The said feat enabled Promise to hold the No. 1 spot on both SoundCloud's Top 50 and New & Hot charts for 48 hours.
Promise surpassed the record set by Drake's Duppy Freestyle with 3.6 million streams at the time.
Jimin's Continuous Streak With 'Promise'
Jimin's song has amassed more than 260 million plays on SoundCloud. It then extended its record as the most-streamed Korean song, simultaneously the second most-streamed song on the platform.
The track is composed by Jimin with the help of BTS's RM and produced by Slow Rabbit. Highlighting Jimin's evocative singing, this mellow song is a gentle and healing song. While listening to it, one can feel the song's message perfectly accompanied by the acoustic guitar.
The 'King Of Soundcloud'
Furthermore, the song has drawn the listeners' attention, fans, and the general listening public. The song has made and had broken so many records since its surprising release, including the Biggest Debut on SoundCloud History with 8.5 million plays and the 2019 SoundCloud's Buzziest Drop.
The media has dubbed Jimin as the King of SoundCloud, which he earned with all his songs' achievements, including his latest Christmas Love on SoundCloud.
Meanwhile, Jimin's songs' received support on SoundCloud continues not only from his fans but also the platform.
Stay tuned for more updates!