Fashion
MONSTA X's I.M Talks About Being Honest To Himself And Making Songs Based On What He Felt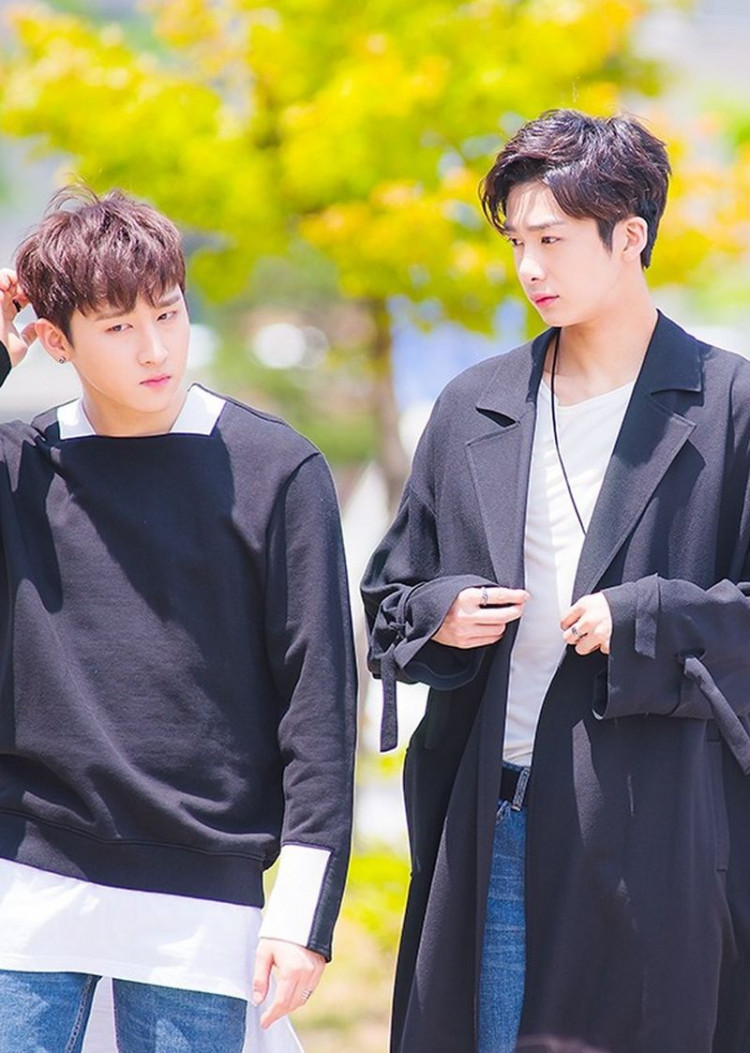 Arena Homme + magazine revealed on February 22 KST that I.M has a feature in their March issue titled I.M WHAT I AM. The rapper posed in the midnight photoshoot nearby Gothic statues and stone architecture and evoked high-fashion visuals.
As divulged by the magazine, I.M was praised by the staff for his laidback nature. This is despite how cold the weather was that night.
The Artists That I.M Wants To Be
During the interview, I.M was asked what type of artist he wants to be. He then answered that he thinks about that a lot. However, when he believes that he's going to become this kind of artist, it puts him in a rut. "I want to make songs based on things that I've felt, to make songs that I want to release, to like things that I like, to be honest with myself," he shared.
I.M's Solo Album
I.M goes into detail about his new solo album, DUALITY. He stated that his musical color has a groovy feel compared to MONSTA X's music with a famous and powerful sound. "I'm usually on the quiet side. Through my solo music, I was able to make songs that resemble my personality."
He said that the lyrics of his solo songs are metaphorical, not direct. Instead of using the informal Korean expression of "you," he uses the more polite and poetic Korean expression.
Moreover, the idol expressed that everyone has two sides in life: the "me" that the public sees and the real me. I.M believes that he doesn't think people have to balance between them. The MONSTA X member continued going into the meaning behind the album's title and shared that he felt the distance between the two and worried a lot about it. "But now, I don't care anymore."
Meanwhile, check out the March issue of Arena Homme + for more photos and read the rest of the interview.