Music
Yoo Jae Suk And Jo Byeong Kyu's Highly-Anticipated Variety Show 'Come Back Home' Has Been Postponed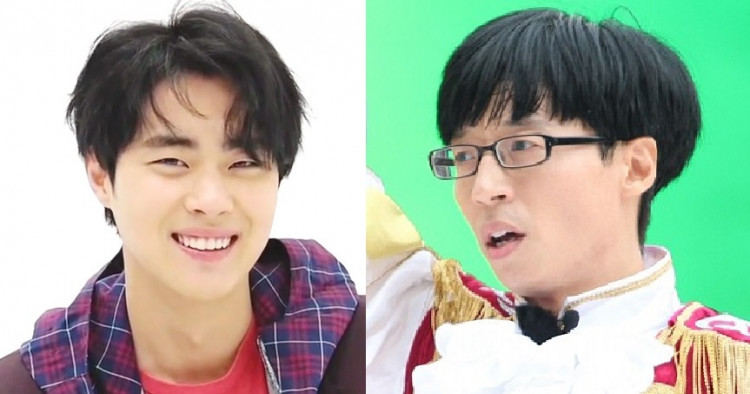 The new KBS2 variety show shoot titled Come Back Home, starring variety star Yoo Jae Suk and Jo Byeong Kyu, has been rescheduled to a later date.
It was previously reported that the upcoming variety show Come Back Home would have an outdoor reality concept revolving around celebrities' homes.
There will be a new guest each week, and the show will unlock memories while visiting that celebrity's hometown. More to the fans' excitement for the show is the joining the star of the hit TV series Uncanny Counter, Actor Jo Byung Kyu to Yoo Jae Suk.
The Postponement Of The Schedule
The filming for KBS2's new entertainment program Come Back Home, as shared by network company, starring Yoo Jae Suk and Jo Byeong Kyu, was postponed from its original date, the 20th.
Come Back Home, the reality entertainment show, will return to the stars' first homes, where they started their Seoul lives. The program aims to support and encourage the dreams of youths who are currently residing in their respective places. It is planned to air within the first half of this year.
Jo Byeong Kyu Becoming Sick Due To Recent Issues And Allegations
The show drew attention earlier as it is Yoo Jae Suk's first time in a year working with KBS. The trendy actor, on the other hand, Jo Byeong Kyu, who became the talk of the town with OCN's The Uncanny Counter, also previously confirmed his appearance.
However, it was announced that Jo Byeong Kyu has fallen sick from the recent allegations of school violence against him. The agency stated that they would take strict legal actions, but the controversy has not been resolved since the continued accounts of disclosures.
Meanwhile, as its title was confirmed later than expected, Come Back Home explained that the shooting schedule had been shifted.