Celebrity
BTS V Chosen As 'Top Face 2021'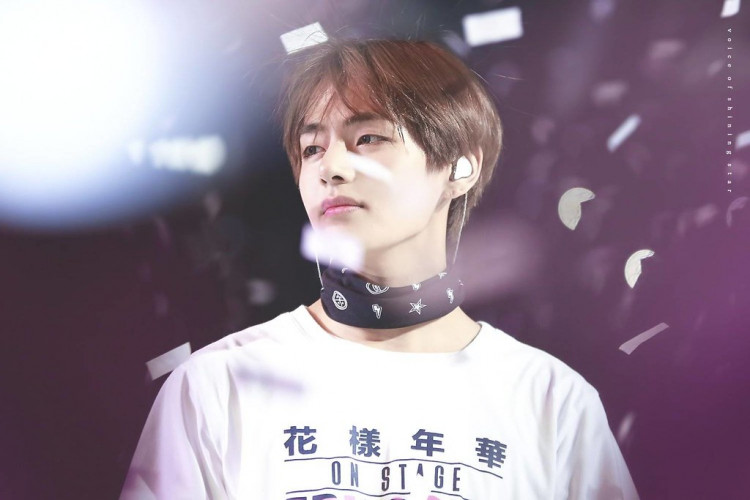 BTS V, who was awarded as The Best Face in the World 2020 by Instagram page @entertainment_awards, has proven the power of his influence once again as he emerged winner of the title Top Face 2021 by special awards!
Last year, with 1,705,681 votes, V finished first in the 2020 Best Face category in the World rankings. BTS member Kim Seokjin grabbed second place by getting 1,349,831 votes. While the BTS Maknae, Jungkook, settled for third this time by garnering 1,329,404 votes.
The Man With A World-Class Visuals
Also called the National Treasure, Kim Taehyung added another title to the never-ending list of his achievements.
Aside from the idol's visuals that go viral, his writing, composing, and producing skills have been the talk of the Town. Recently, with a whopping 53,448 votes, the Sweet Night singer won a poll about the "Male Idol who is good at writing, composing, and producing."
V beat big names like BTS RM and SUGA with only a couple of songs. This only proves how much fans love the music made by V. The idol's unique musical identity has earned him the love of millions around the World, including Popular and big names like Lea Salonga and Grammy-winning Soprano Sumi Jo.
The Best Visual Centre
Furthermore, V has become an all-rounder and has emerged as the top visual, vocal, center, and good dancer within BTS and all of Korea even though he debuted without any official titles in the group.
Also recently, V was crowned as the Best Visual Centre, reinstating that he remains the uncontested king of visuals and BTS's true gem.
Moreover, Taehyung's earned accolades can't be appreciated individually because of the sheer number of things he achieves every day. The BTS member is marvelously talented yet humble, which makes him as perfect as one could get.
With all these, it is indeed true that whatever BTS V chooses to do, he will surely rock it!