Fashion
EXO's Kai Unveils Gucci's 'Kai Capsule Collection,' Talks About Meeting His Fans' Expectations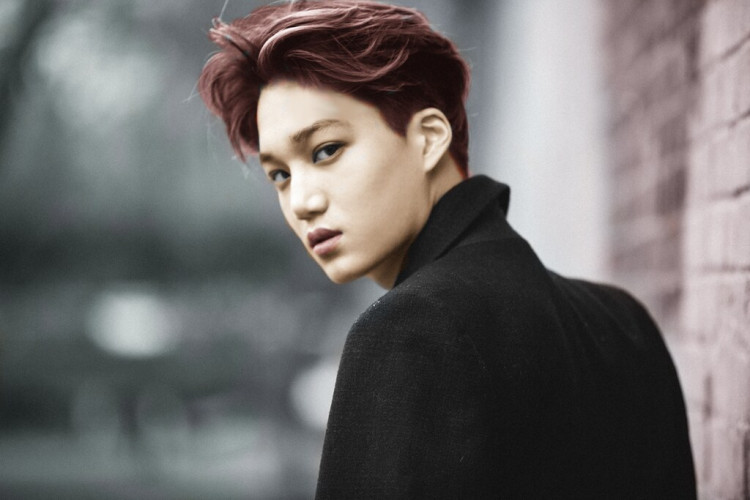 EXO's Kai set aside the "King of Dance" in him and revealed his soft and voguish mood as he graced the cover of Esquire's March issue with Gucci!
It can be recalled that Kai joined Esquire Korea for the magazine's October 2020 issue. And in less than a year, the artist returned to reveal the Kai x Gucci Capsule Collection for the first time.
Kai's Fans' High Standards
When talking about his fans, Kai commented that his fans have high standards. "Liking me already means that their standards aren't typical. I'm kidding, but my fans do pay attention to the fine details," he jokingly said. "There must be various reasons as to why they like me, right?"
Kai believes that he must satisfy all those reasons, and he said that he has a big desire to match those small details.
In the short period between the two features of Kai in Esquire, the EXO member launched his solo career with Mmmh. He explained that since the first plans started in March, he prepared for about eight months.
The idol also shared that during their previous photoshoot, he was in the midst of preparations. Kai revealed that he contemplated how he can deliver his voice to fans in a new way when it is already familiar to them.
Kai As Gucci's Global Ambassador
Furthermore, the artist also commented on his outfits, with the pictorial being made in honor of Kai's first collection with Gucci. He stated that Kai Capsule Collection is a collection that embodies his favorite animal, a bear.
"Gucci is a luxury brand, and it doesn't give off the feeling that it's something you wear typically in your everyday life. But with the cute bear, it seems much more casual," the actor expressed.
Moreover, it's been two years since Kai became Gucci's global ambassador. With a collection named after him under his belt, Kai divulged his words for Gucci. He said that it is Gucci's first time to launch a collection with a Korean celebrity. And with this, he is incredibly grateful and thrilled. The actor also revealed that it is not easy to have a collection with your name and that he is lost of words to describe how happy he is that it came to me."