Awards
ENHYPEN Receives Their First 'Rookie Award' From SMA: 'It's All Because Of The ENGENES'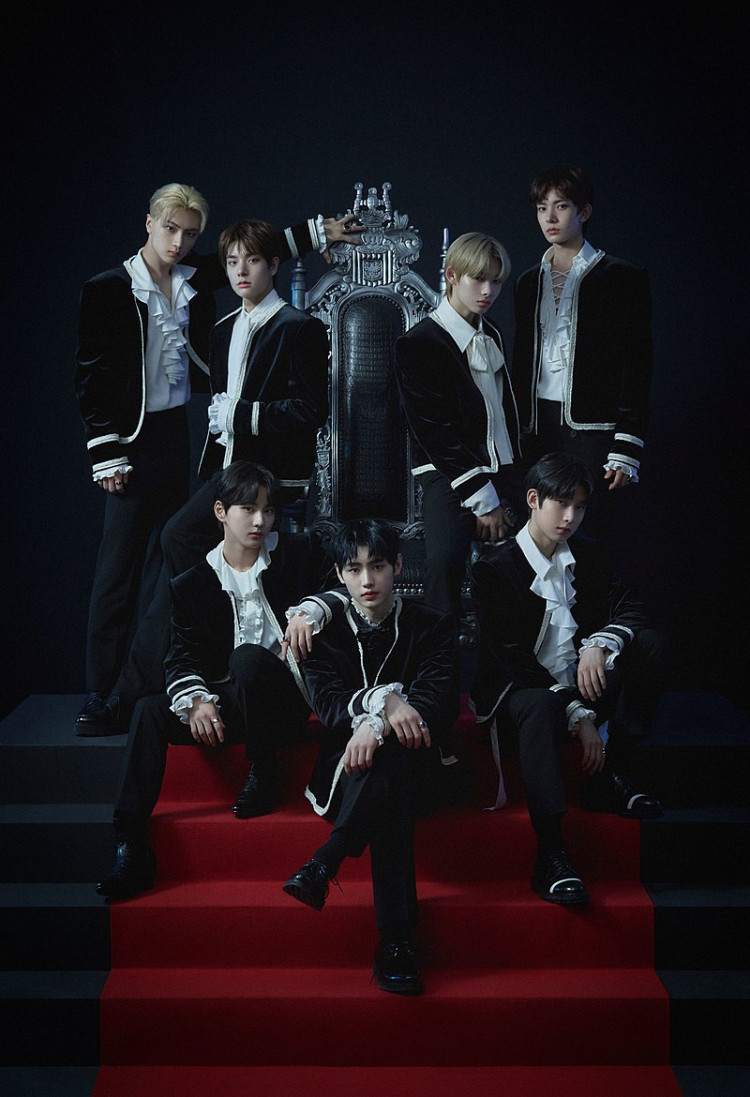 ENHYPEN is now seen building its name on a vast scale right after I-LAND and has bagged mesmerizing records despite being in the industry in just a short time now. After bringing home the rookie award at the Seoul Music Awards (a.k.a. SMA), the septet expressed that it's all because of the ENGENEs.
The Rookie Boy Group Counting Awards
ENHYPEN has indeed rapidly grown. The boy group has earned the rookie award at their first attendance at the 30th High1 Seoul Music Awards after making their debut last year.
The awarding ceremony was a unique event since it was the 30th Anniversary of SMA, and it was fulfilling to receive an award during the time.
ENHYPEN then demonstrated a fierce stage of their debut song "Given-Taken" at the award ceremony.
The group expressed their gratitude on set as they started their year with an SMA rookie award. Member Ni-Ki shared that they achieved recognition because of the ENGENEs (fandom name) and everyone who helped us shine.
As the septet received the award, ENHYPEN was listed along with their agency artists BTS and TXT. The leader, Jungwon, said that it is an honor to attend such an award ceremony, which he has only been seeing through the TV before.
He went on that the group found it meaningful to receive awards besides their respectful seniors.
All The Credits For The Success Is Due To ENGENEs: ENHYPEN
Heeseung raised expectations among the fans when asked about their plans, saying they will have their first fan-meeting on Feb 6th and 7th.
The idol revealed that they want to provide a lot of content to communicate with ENGENEs.
Furthermore, Sunghoon also said that they would like to be a group known for their improvements, just like the meaning behind their team name.
Jay added, "We want to be the rookie group which people are reminded of when thinking of groups which debuted in 2020."
Lastly, all the credits of ENHYPEN's achievements were given by the septet to their fans, ENGENEs. Jungwon expressed the group's gratitude saying that they will stay motivated with the love and support from ENGENEs. "I wish we stay together forever," he said.