Opinion
BLACKPINK Jennie Tagged By Netizens As The Perfect Image Of A Trendy 'Hot-Girl' Concept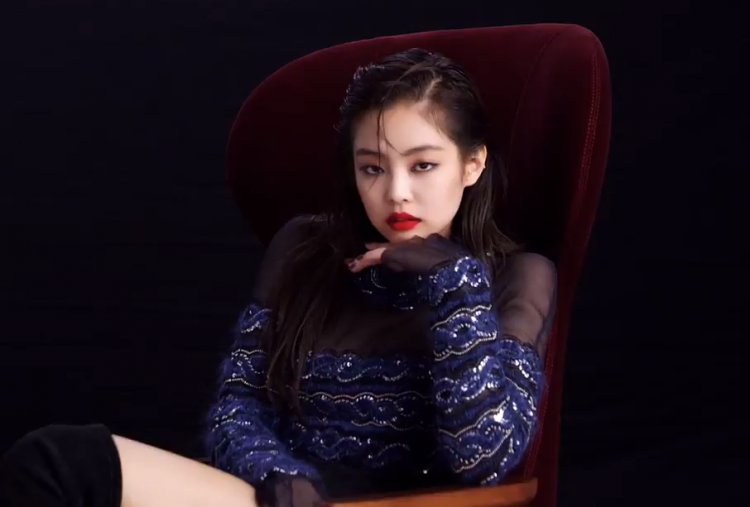 The South Korean femme fatale BLACKPINK is undoubtedly storming fashion magazine covers, features, ambassadorships, and endorsements from brands of any kind. The most prominent member of the band that captured the attention and hearts of many is the SOLO singer, BLACKPINK Jennie.
BLACKPINK Jennie is a current hot talk
Netizens express their opinion and favorable judgments towards the South Korean singer-rapper Jennie Kim, best known as Jennie. Many do say that Jennie is the perfect representative case of the trendy Hot Girl.
In the online community called The Qoo, a delightful netizen shared that BLACKPINK Jennie is the "epitome of the Hot Girl concept," leading for the said post to go trending.
The netizen's references are the Americanized image of being intensely chic, feminine, confident, sexy, and healthy that all boils down to being called a Hot Girl. In South Korea, the slang became trendy, as celebrities slowly adapted western fashion, auras, and vibes that bring a different taste to Korean women.
According to Allkpop, the post became viral as many agreed that Jennie is the best example of a female K-pop idol that many will think about when talking about a Hot Girl. That said, Jennie is one of the most popular idols among 3rd-generation girl groups in the industry, proving the singer's immense fame.
The comments coincide with the impressive post
With no hesitations, the post earned numerous comments and remarks, with one netizen leaving a statement that read: "I knew it would be Jennie the moment I saw the title." Another netizen said, "I totally agree."
Aside from Jennie, other netizens brought other K-pop female idols like (G) I-DLE's Soojin, Nayeon, and MAMAMOO's Hwasa.
With others calling out other names, one netizen shared that Jennie is the new generation Lee Hyori. "No one can say that Jennie wouldn't be the main protagonist of a film that features such a concept," a netizen added.