Opinion
Western Media To Jungkook: 'Superstar Who Helped Propel BTS To Worldwide Music Domination'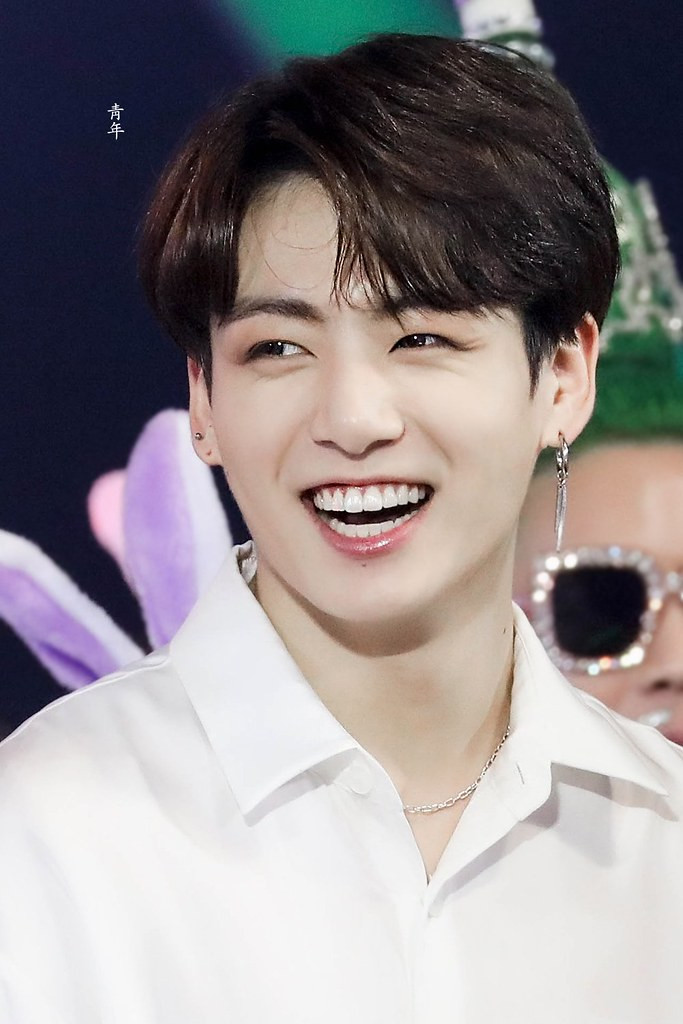 BTS Jungkook proves he is the worldwide IT boy with his massive participation in making the band the most successful K-pop band in history. The K-pop idol captures the attention of various media sites, concluding him as one of the vital members of BTS that led the band to success.
BTS Jungkook featured on a Western media
The golden maknae possesses the "it factor" as he is the one who hugely brought BTS to worldwide success. That said, an article about Jungkook was recently published, titled Jeon Jungkook: Meet The Superstar Who Helped Propel BTS To Worldwide Music Domination.
The impressive write-up highlights and gives prominence to the outstanding cooperation of Junkook, including his solo success, intense fame, and overall works that helped BTS become a huge success.
The works of Jungkook as the band's lead dancer, main vocalist, composer, sub-rapper, songwriter, producer, and music video director, made a significant impact on the success of the septet. He became the King of Sold Out, a household name, and a representation of BTS in its music videos and live performances, as per Allkpop.
"Jungkook has what is commonly called the "It Factor" in Hollywood. Jungkook was born with the ability to charm, seduce and make each person in his orbit feel special and desired," an excerpt from the article wrote.
Jungkook is always a part of BTS
With almost a decade in the industry, the Euphoria singer has achieved success more than anyone expected for him. He exceeded expectations from fans and the management, and even his fellow band members can tell.
According to Allkpop, quoting the article's writings, Jungkook opened opportunities for BTS, securing success at the end of the tunnel. Without the 23-year-old member, BTS is not who they are for the time being, as fans' and critics' attention would be lower.
In conclusion, Jungkook acts as the binding agent that sticks BTS together, no matter how hard times maybe. With his natural affection for his hyungs, the maknae has their hearts, no matter what happens.