Opinion
Netizens To The Reporter Who Started The Taeyeon-Ravi Dating Rumor: 'No Different Than A Stalker'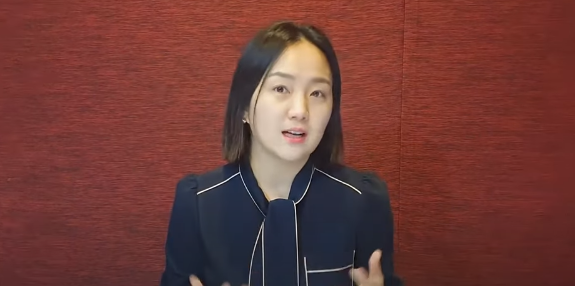 Netizens did not take the alleged romance of Taeyeon and Ravi in the simplest way possible. That said, netizens called out the reporter, Simple Lee, for being a stalker and reporting fact-less news.
The stalker reporter
Girls' Generation Taeyeon and VIXX's Ravi's alleged romance was sparked up by Simple Lee, the reporter who kicked off the rumor. "You must have been surprised, everyone. Starting now, I am only going to report the facts that I found," she said.
Simple Lee made the alleged revelation on her Youtube channel, saying she came across the two South Korean celebrities' information dating back in October. As per Allkpop, Simple Lee got the information from an insider who knows Taeyeon and Ravi, adding that they are dating for a year now.
With no hesitations, netizens were very swift to call out the reporter for reporting baseless news, saying she is "being no different than a stalker."
The call-out from the netizens comes in after Simple Lee closely followed Taeyeon and Ravi and discreetly took photos and videos.
The real deal of Taeyeon and Ravi
Wikitree finds that on December 27, Simple Lee took a photo of the two singers in front of the Girls' Generation member's house, making the rumors look like a genuine one.
However, the alleged romance between the two idols was rapidly quashed by them, and SM Entertainment addressed the matter.
A concerned netizen took social media to express frustration towards reporter Simple Lee's actions; the netizen said that authorities must make it illegal for reporters to hide from celebrities' houses, as it is an invasion of privacy.
"No one has the right to know about someone else's private life," the netizen added. The comment became popular, hailing shares of more than 1,600 times and over 1,300 likes.
For the time being, reporter Simple Lee is yet to address all the call-outs made at her on social media.