Music
Wonho Tops iTunes Charts With Newly-Released Song 'Losing You'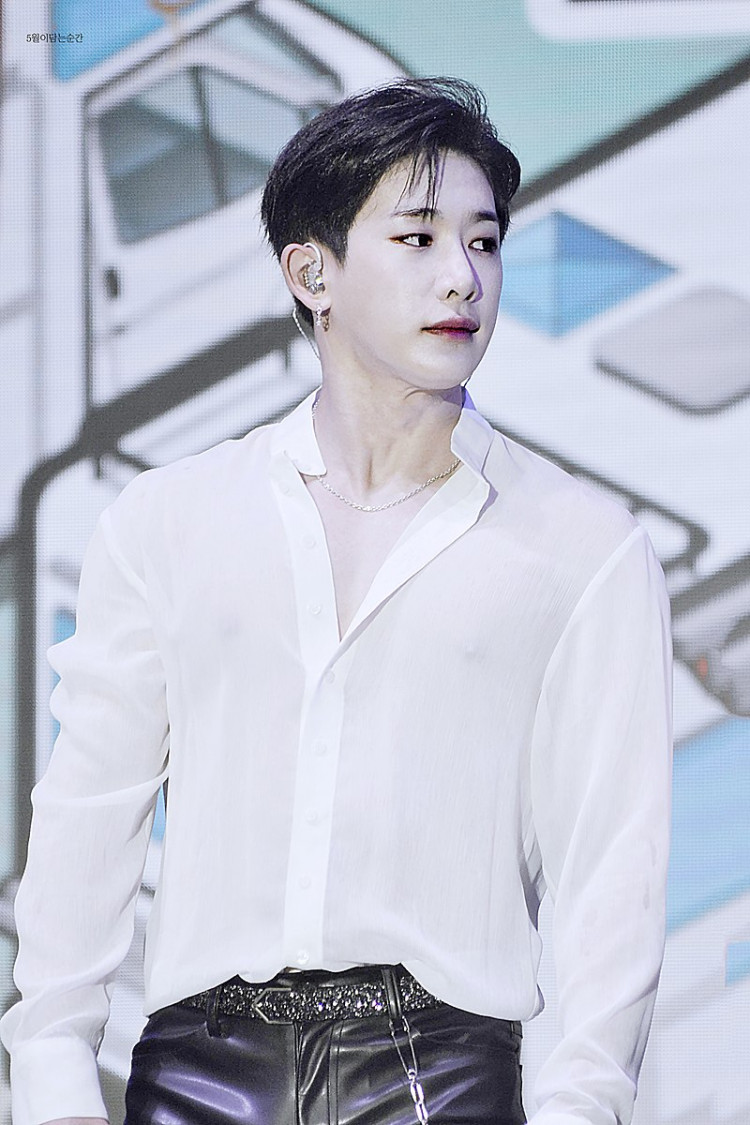 27-year-old South Korean singer-songwriter Wonho's latest music revelation is his pre-released record that comes with a melancholic music video. The song is 'Losing You,' and it is a piece of his upcoming mini-album entitled 'Love Synonym #1: Right For Me.'
The forthcoming album is Wonho's first music release since he left Monsta X almost a year ago. The now turned solo artist captivates his fans' hearts with his warm and sweet vocals that showcase his in-depth sincerity as he sings 'Losing You.'
According to Hellokpop, his pre-released music's popularity led it to gain a coveted spot at iTunes worldwide charts. 'Losing You' hails first in rank in the renowned music chart in sixteen countries upon its release.
His new song's vast figures make his beloved fans' anticipation and expectation to skyrocket to the highest level for his nearing mini-album. Undoubtedly, Wonho is gearing up to dominate the global music stage as he reveals his best craft in the coming weeks.
'Losing You' is given the right prominence on the Top K-POP charts in countries like Australia, U.S., France, U.K., Malaysia, Singapore, Chile, Peru, Romania, Poland, Spain, Switzerland, New Zealand, Norway, Austria, and Mexico.
Furthermore, the newest single dominated the high-ranking spot in the TOP 10 list in over 14 regions, including Italy, Canada, Hong Kong, Netherland, Turkey, Brazil, and Germany. 'Losing You' also gained the 20th spot on the iTunes Worldwide Song Chart and the 16th place on the US iTunes Top Singles Chart, Zapzee reported.
'Losing You's' music video made the fans storm over Wonho's social media accounts, sending their idol congratulatory messages and appreciation for his new track.
For the time being, Wonho gears up to drop his much-awaited mini-album on September 4. The said mini-album bottles up the record 'Right for Me' as its lead single.
Watch Wonho's 'Losing You' music video below.