Music
Wonho Releases Melancholic 'Losing You' Track + Music Video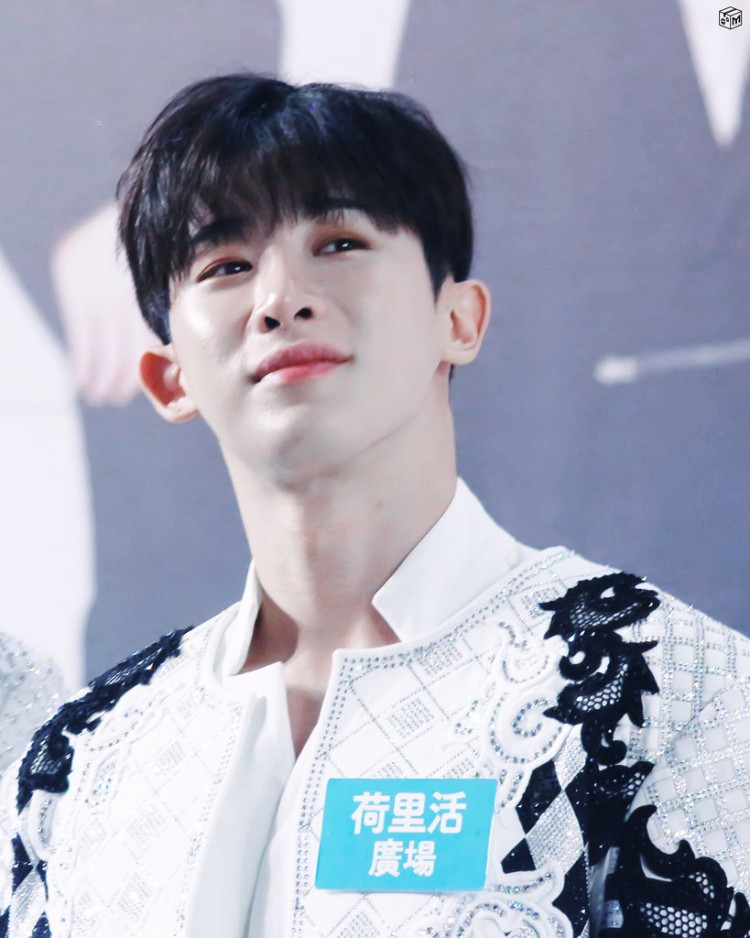 The 27-year-old South Korean singer poured his whole heart and soul in his heart-shaking song called 'Losing You,' and everyone won't deny it. Both the newly released record's visuals and words match the created flexibility, a divine masterpiece that bottles up Wonho's strength and simplicity.
The music video depicts ocean-depth segments of the former Monsta X member in his sole presence, made more melancholic by the black and white background.
He sings the mesmerizing lyrics of 'Losing You' by depressingly showing-off his sad demeanor as he sits in darks spaces. As per Hellokpop, the music video itself tells the idol's journey of going through humiliation, seclusion, and pain but eventually made through it.
'Losing You' is an empowered track. With the release of Wonho's newest record, Wonho took on a live chat on Youtube by saying the words is his expression of everything that he wants to tell to his beloved fans.
'Losing You' is an ode of Wonho to his supportive fans. The single is a piece of his first solo album entitled 'Love Synonym,' raising anticipations to the fans about his other records.
In a report by Rolling Stone, 'Losing You' is Wonho's first stunt since he severed with Monsta X last October due to an illegal drug allegation. For the time being, the K-pop idol is officially cleared of all charges that led him to ink a deal with new management in March. His latest connection with his new agency happened a few weeks later after he was free of charge.
The singer-songwriter hails as one of 'Losing You's' lyricist alongside renowned composers like Corey Sanders and Jon Mcguire, who wrote Calum Scott's 'You Are The Reason, and Neil Ormandy, who participated in James Arthur's 'Say You Won't Let Go.'
On the other hand, the music video is helmed by Nick Gale.