Music
BLACKPINK's Lisa Addresses Renewal Speculations: 'Thankful for Lighting Up My 20s'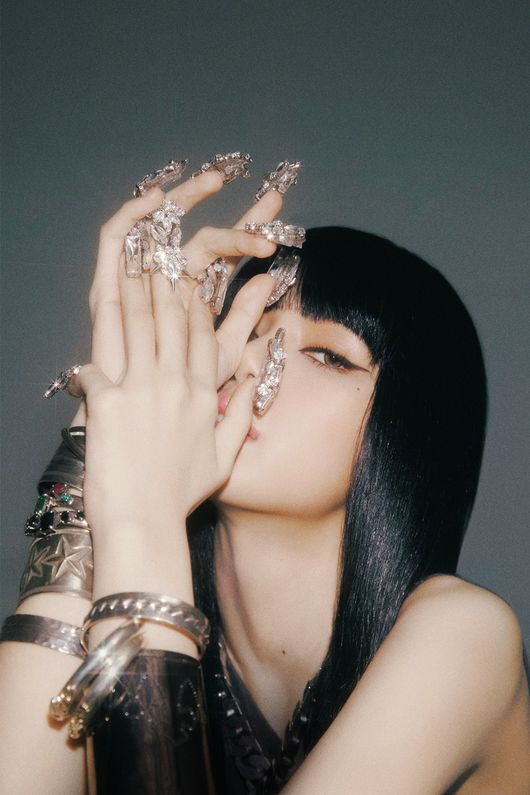 Amidst swirling rumors about her contract renewal, BLACKPINK's Lisa shared her sentiments at the conclusion of their world tour.
On the 17th, BLACKPINK's 'BLACKPINK WORLD TOUR [BORN PINK] FINALE IN SEOUL' took place at the Gocheok Sky Dome in Guro District, Seoul.
As the concert approached its final stages, each member of BLACKPINK shared their feelings about wrapping up the world tour. Currently, BLACKPINK is at a pivotal moment of contract renewals. Lisa, in particular, has been the center of various speculations, including rumors about not renewing her contract. Thus, all eyes were on her to see if she would address the matter during the finale concert.
Lisa began, "Actually, I wrote down what I wanted to say to our BLINKs on my phone." She continued, "TO, our BLINKs. It's already been 2,596 days since we met. This tour was truly special and we were able to perform on diverse and magnificent stages because of BLINKs."
She added, "Without BLINKs, we couldn't have achieved this. Thank you for always supporting and enjoying with us till the end. I love BLINKs for giving me such a wonderful experience and for lighting up my 20s."
Meanwhile, BLACKPINK concluded their monumental 'BORN PINK' world tour journey at the Gocheok Sky Dome. This encore concert was not only a place to start and finish with domestic fans but also a festival that encapsulated the performances of over a year.
Following their achievement of conducting the largest world tour by a K-pop female artist, BLACKPINK added another feather to their cap by becoming the first female Korean artist to perform at the Gocheok Sky Dome.