Music
BLACKPINK's Jisoo Surprises Fans with Unexpected Visit and Signature: Rosé Joins in Showcasing Fan Love
BLACKPINK members Jisoo and Rosé showcased their exceptional love for fans with a surprise appearance at a local pop-up store.
The BLACKPINK pop-up store, titled 'BORN PINK Pop-Up Experience in Seoul,' is currently being held from the 14th to the 17th near Hongdae in Mapo District, Seoul. On the afternoon of September 15, BLACKPINK's Jisoo and Rosé made headlines with their unexpected visit.
That day, Jisoo appeared in a zip-up hoodie, jeans, and a black cap, while Rosé opted for wide-legged pants and an oversized t-shirt. The duo not only utilized the pop-up store's photobooth but also took several commemorative photos, enjoying the final festivities of their world tour.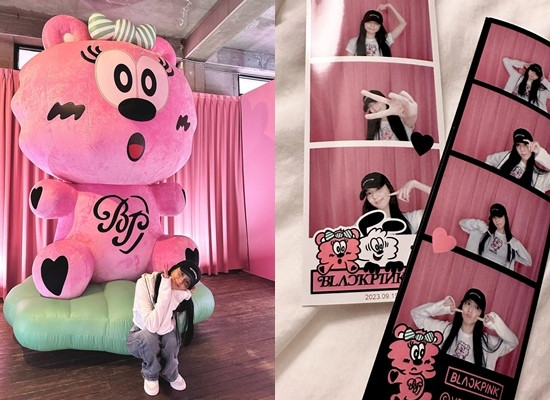 Of particular interest was Jisoo's signature on a mirror, which read "2023. 9. 15 Jisoo was here." Previously, on one wall of the pop-up store's second floor, there were four mirrors featuring the names of the members: Jisoo, Jennie, Rosé, and Lisa. Among them, only Jisoo's mirror lacked a signature, causing a slight disappointment among fans.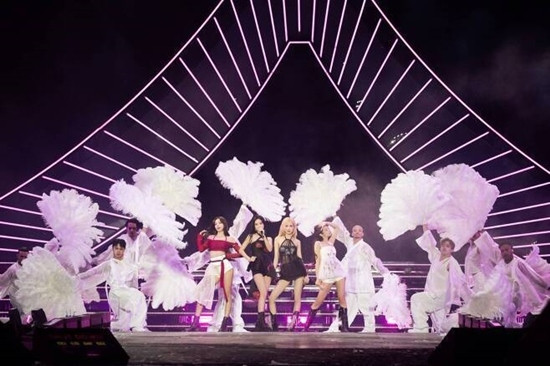 Regarding this, a YG PLUS representative explained to Xports News on September 14, "During a previous overseas pop-up event, BLACKPINK members made a surprise visit and left their signatures. At that time, Jisoo couldn't join due to scheduling reasons." They hinted, "Back then, the members' visit wasn't announced in advance. Similarly, this time, there was no official announcement about their visit, but they might surprise fans with an unexpected appearance."
With Jisoo's surprise visit alongside Rosé just a day before their finale concert, all four members' signatures now adorn the BLACKPINK mirror.
Meanwhile, the BLACKPINK x Verdy 'BORN PINK Pop-Up Experience' in Hongdae, Seoul, will be operational from today (14th) until the 17th. Additionally, BLACKPINK will conclude their world tour with the 'BLACKPINK WORLD TOUR [BORN PINK] FINALE IN SEOUL' concert over two days, the 16th and 17th.