Music
BTS Jimin Shines: Record-Breaking Achievements Set New K-Pop Standards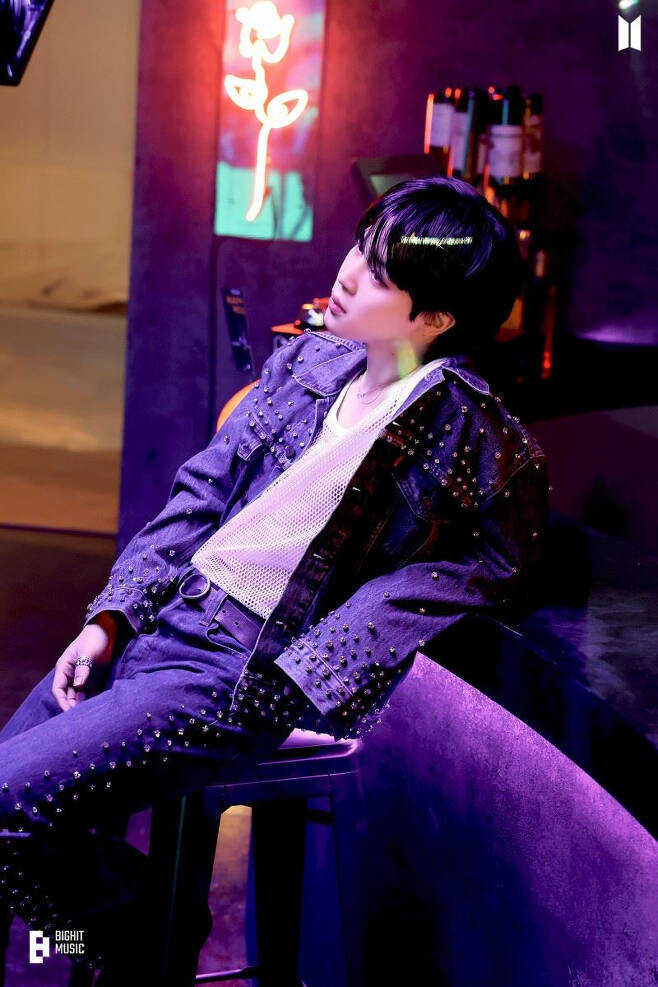 BTS's Jimin is attracting attention with his record-breaking achievements. The media outlet, Viral Takes, which provides information on the latest trends and news, has highlighted Jimin's feats that deserve to be officially registered in the Guinness World Records (GWR).
Notably, Jimin has made his mark in the K-pop scene as a "record producer", for being the fastest K-pop solo artist to surpass one billion streams on Spotify. This achievement alone is a testament to Jimin's stature in K-pop, which is now marked by records of being the first, the only, and the fastest.
Viral Takes expressed their anticipation for more GWR news from Jimin, highlighting his "Hot 100" Billboard Main Single Chart achievement. They emphasized Jimin's unrivaled influence in the world of music, being the first and only K-pop solo artist in Billboard's 65-year history to reach number one.
Next, they pointed to Jimin's mega-hit single "Like Crazy," which is the first and only song by a K-pop solo artist to top the Spotify Global Chart. This accomplishment, they noted, strengthens Jimin's standing as a trailblazer in the music industry.
The media outlet highly praised Jimin for holding the most number one spots in over 100 countries on the iTunes Top Song Chart (total six songs unique to a world artist: 'Like Crazy', 'With You', 'Filter', 'Set Me Free Part 2', 'Vibe', 'Angel Part 1'). This remarkable feat reflects Jimin's immense popularity and the unwavering support from his dedicated fan base.
The records set by Jimin's "Set Me Free Part 2" (solo song) and "With You" (all-time) for being the fastest to reach number one on the iTunes Top Song Chart in 100 countries further solidifies the global demand for his music. It's worth noting that 'Like Crazy' ranks third among the fastest songs to reach the top three on iTunes in 100 countries, and all three spots are held by Jimin's songs.
Furthermore, Jimin is also the first Korean solo artist to dominate the top five on the Spotify Korea Daily Chart. He was also the fastest to debut four songs on the Billboard 'Hot 100' chart and made the most entries into the UK's Official Singles Chart and Sales/Downloads Chart.
On top of all this, the fact that Jimin's song 'Promise' is the most streamed song on Soundcloud has been recognized by GWR. Viral Takes stated, "As Jimin continues to redefine what it means to be a solo artist in the Korean music industry, we expect GWR to officially recognize his astonishing achievements."
Finally, they asserted, "With his unwavering passion, boundless talent, and dedicated fan base, Jimin is undoubtedly an influential figure. The world is eagerly awaiting recognition of his continuing record-breaking feats." As such, attention is being paid to whether Guinness will officially recognize Jimin's remarkable records that elevate the status of K-pop each day.