Music
BTS Jimin Dominates Japanese Charts, Displaying Unrivaled Solo Power in K-pop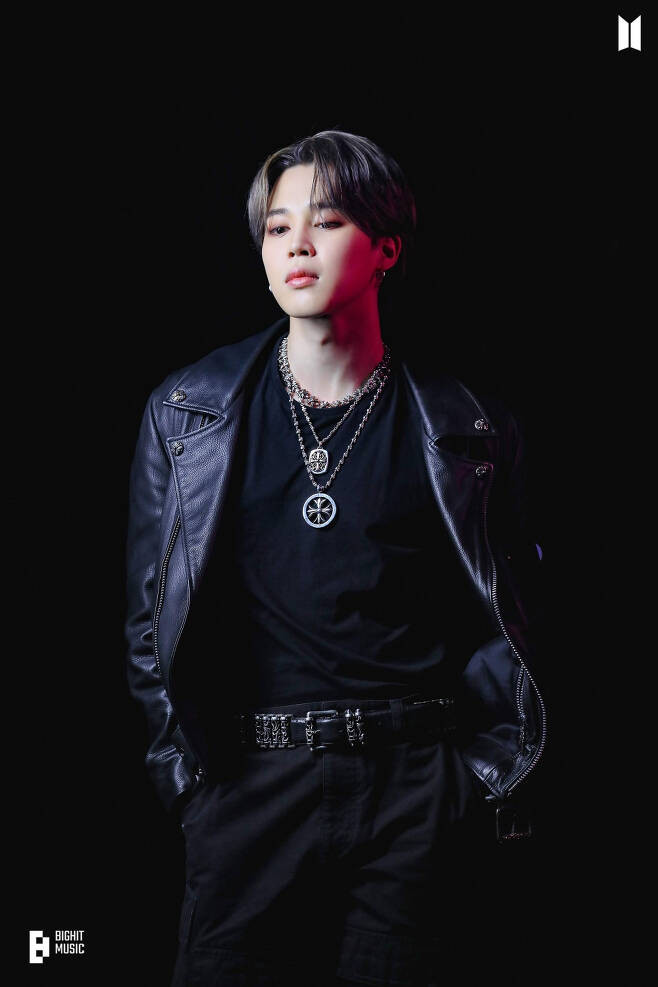 BTS's Jimin has reigned supreme on the Japanese charts in the first half of 2023, highlighting his immense popularity as a solo artist. As of June 28th, the Hollywood blockbuster 'Fast & Furious 10' main theme song 'Angel Pt.1', featuring Jimin, has successfully re-entered the Billboard Japan 'Hot 100' chart at number 80.
This achievement marks a record of Jimin charting for a total of nine weeks this year with four songs: the preview song 'Set Me Free Pt2' from his album 'FACE', 'Like Crazy', 'Vibe' - a collaboration with Taeyang, and 'Angel Pt.1'.
'Angel Pt.1', which topped the 'Hot Overseas' chart, targeting foreign language songs, in its second week of release, has regained its top spot this week, maintaining its stronghold in the top 5 for six consecutive weeks.
In the 'Download Songs' chart, it has successfully re-entered at number 5, and in the 'Artist 100' chart, 'Angel Pt.1', featuring Kodak Black, NLE Choppa, Money Long, JVKE, and Jimin, has made a comeback at number 70, marking its third consecutive week on both charts.
On the Oricon chart, 'Angel Pt.2', a new version of 'Angel Pt.1', debuted at number 12 on the 'Weekly Digital Singles' chart dated June 26th, marking Jimin's 13th chart entry as a solo artist.
Jimin's first solo album, 'FACE', has achieved the highest ranking for a solo artist by coming in 10th in the Oricon 'Combined Album' chart's mid-year rankings, securing 263,804 points. The 'Combined Album' chart sums up the number of CD sales, digital downloads, and streaming views. 'FACE' had topped the chart for four consecutive weeks, including a number 1 debut in its first week of release on March 24th.
Also, in the Oricon 'Album' chart's mid-year rankings, it debuted at number 1 and remained on the chart for five weeks, ranking 8th with a total of 241,282 sales, making it the only solo artist in the top 10. It also debuted at number 1 and charted for eight weeks on the 'Western Album' chart, securing the second spot in the mid-year rankings, the highest among solo artists.
In the 'Digital Album' chart, it debuted at number 1 and charted for seven weeks, securing 9th place in the mid-year rankings with 7,998 downloads. Jimin has become the first solo artist this year to top the Oricon Weekly Music Ranking three times and has also received a platinum certification from the Recording Industry Association of Japan (RIAJ).
Earlier this year, Jimin achieved the highest ranking among Korean solo artists in Billboard Japan's 'Hot Albums', 'Top Album Sales', 'Download Album', and 'Artist 100' mid-year tallies. He continues to show his powerful solo capabilities on the Oricon charts, solidifying his reputation as one of the most popular solo artists in K-pop.