Music
BTS Jimin Shines in U.S. Rolling Stone's 'Best Album and Song of 2023's First Half' With Solo Debut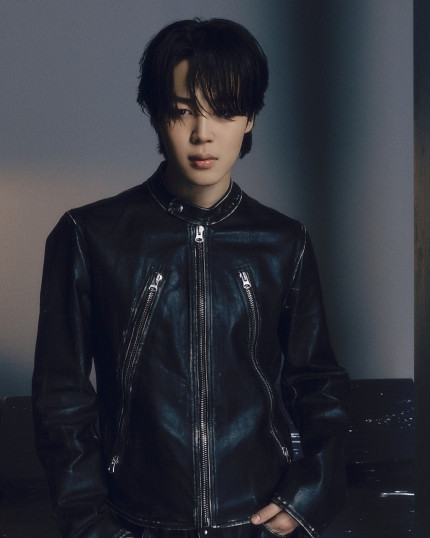 BTS member Jimin has been put in the spotlight by influential American media for his stellar solo debut in 2023.
Jimin's solo album, 'FACE,' has ascended to the top ranks of K-pop albums in Rolling Stone's recently announced 'The Best Albums of 2023 So Far.'
Rolling Stone commented that Jimin's solo debut, 'FACE,' begins unexpectedly, with the ringing of a few vibrant notes just before completely sinking into what sounds like a carnival band running out of energy. They further explained that this symbolizes Jimin, who has been refining his image over the past decade, is receiving worldwide attention.
They went on to praise that 'FACE' occasionally portrays a twenty-something male contemplating the 'what ifs' about his existence while looking straight into the world's eyes. However, most of the time, it convincingly showcases the pop strengths of the silky-voiced singer and dancer.
Following this, the title song 'Like Crazy' from the 'FACE' album was ranked 23rd, the highest rank for a K-pop solo song in Rolling Stone's 'The Best Songs of 2023 So Far.' This earned further attention, following 'Consequence of Sound,' another American music outlet.
The media outlet conveyed that this 'Hot 100' number 1 single, 'Like Crazy,' is dreamy, smooth, and soulful. It added that Jimin sings about an untouchable floating romance, floating between smooth marble-like synths and the flashy waves of 80s drums.
Despite considering initially releasing the album 'FACE' for free to focus on capturing his own story and identity, Jimin, who finally unveiled his album to the world after a decade since his debut, directly participated throughout the album, contrary to some expectations of collaborations with famous musicians due to his global fame.
Jimin touched many fans with his sincerity as an artist in his first album as a solo singer. This, along with outstanding skills, good music, and performances, worked as one of the major factors in the music storm, setting various records. Continuous high praise from famous media outlets serves to prove his pioneering role in K-pop.