Music
BTS Jimin Secures 'Double Crown' in June Brand Reputation Rankings, Earns Title 'Idol President'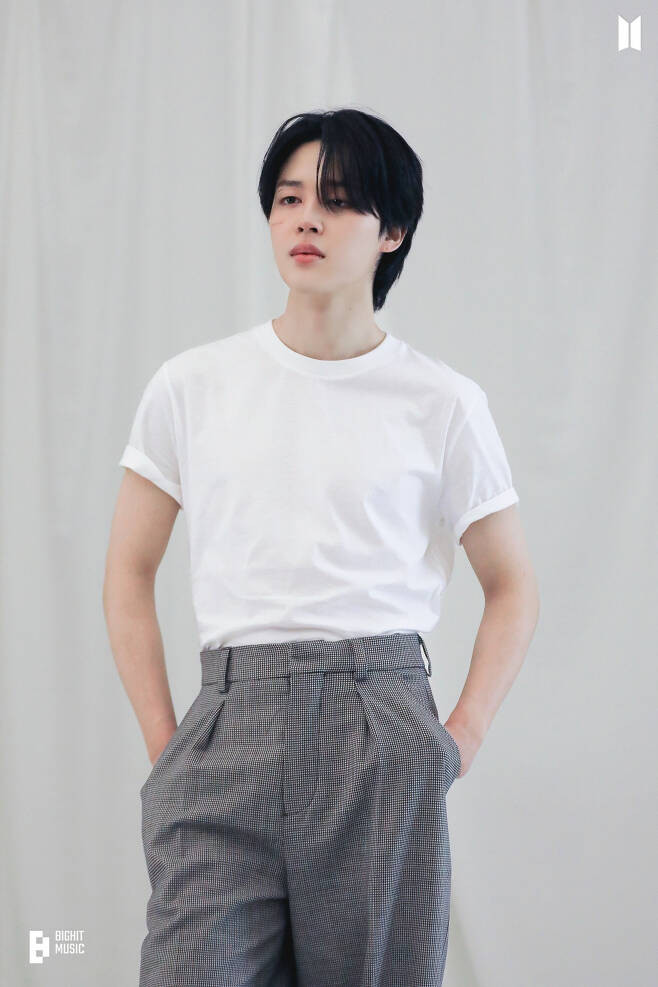 BTS member Jimin has demonstrated his unparalleled brand power by topping the charts in both the boy group individual brand reputation and overall idol individual brand reputation rankings for June.
According to the big data analysis for June 2023 released by the Korea Corporate Reputation Institute on June 17th, Jimin took first place in the boy group individual brand reputation.
From the analysis of the brand big data of 703 individual boy group members, it was revealed that 'reveal, happy, together' were frequently associated with BTS member Jimin in link analysis. Additionally, '10th anniversary, letter, army' were the highly-ranked keywords associated with him. The positive-negative ratio analysis also showed an overwhelmingly positive sentiment at 95.86%.
In the integrated male and female idol individual brand reputation for June 2023, Jimin also rose to the top among 1,590 idols. The link analysis showed high occurrences of 'record, happy, reveal', while the keyword analysis highlighted '10th anniversary, FACE, army'. The big data analysis for the positive-negative ratio showed a positive sentiment rate of 93.57%.
The brand reputation index, created through brand big data analysis, discovers the significant influence of consumers' online habits on brand consumption. To date, Jimin has set a record by maintaining the top spot in the boy group individual brand reputation for 35 consecutive months and a total of 49 months.
From the start of the idol individual brand reputation ranking in December 2018, Jimin has firmly held the top spot for the 24th time out of 25 sporadic announcements, reigning as the 'Idol President' for more than four years.
In addition to this, in the idol preference survey conducted by Korean Gallup, Jimin, who recorded the first-place rank among male idols for the first time in 2018, also topped the list in 2019. After the survey was discontinued, he was the only idol to have left a unique record of ranking first two years in a row.
With his unparalleled brand value evaluation and as one of the top idols in Korea and a representative face of K-pop, Jimin is shining this year with the release of his debut solo album 'FACE'. He is redefining the standards of K-pop and illuminating his global reputation as a solo artist.