Music
BTS's V Shatters Record with 'Stigma' Surpassing 150 Million Streams on Spotify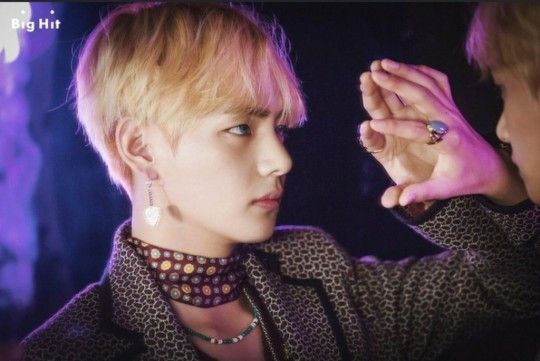 BTS's V has set the music world aglow as his solo track, 'Stigma', surpasses 150 million streams on Spotify, the world's largest music platform.
Based on figures from June 9th, V's 'Stigma' has crossed the 150 million streams mark on Spotify.
'Stigma' is V's fifth song to break the 150 million streams threshold, showcasing his exceptional streaming power. Beginning with his self-written track 'Sweet Night', followed by 'Singularity', 'Christmas tree', and 'Inner Child', all five songs have surpassed the 150 million streams milestone.
'Stigma' is a track from BTS's second full-length album, 'WINGS', and is V's first solo song, in which he participated in the writing and composing process. V mentioned that he sought to express 'the outcry of a youth in growth', and stated, "The youth of 'Stigma' has grown through 'Singularity' and 'Inner Child'".
There is a stark contrast between the music of 'BTS's V' and that of 'solo artist V'. While the former is characterized by charisma and grandeur, the latter exudes classical, romantic, and soul-jazz vibes. It's safe to say that 'Stigma' is where V's unique color began.
'Stigma', a neo-soul genre track that's not commonly found in BTS's music, has been lauded for expanding the horizons of BTS's musical style. Billboard praised it, stating, "V's expressive vocals, characterized by a wide vocal range and a deep voice tone, are the backbone of the BTS sound."
V received acclaim for digesting the song's high-pitched notes using a mixed voice and falsetto techniques, given that this track is among the highest ranges in BTS's songs. Utilizing his husky vocals that fluctuate between mid-low tones and falsetto, he demonstrated his artistic ability by captivating the stage with just his voice during the Wings Tour. V's remarkable stage presence has received acclaim, particularly his ethereal performance in his next solo track 'Singularity', which has been hailed as 'the epitome of commercial art'.