Celebrity
BTS Celebrates a Decade with ARMY, Releasing Anniversary Single 'Take Two' Worldwide
The globally acclaimed group BTS (consisting of RM, Jin, Suga, J-Hope, Jimin, V, and Jungkook) is set to release their 10th-anniversary digital single, 'Take Two'.
On June 9th at 1 PM (Korean Standard Time), BTS will release 'Take Two' simultaneously across various music platforms worldwide.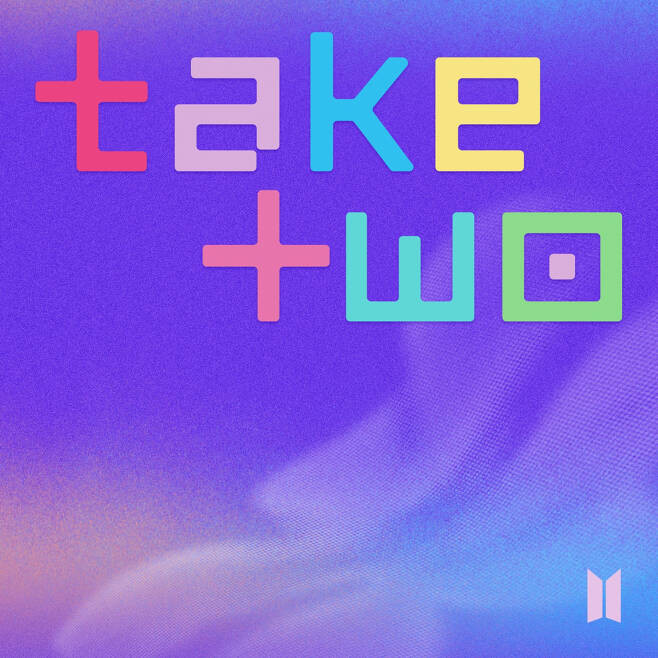 Themed around the idea of a 'second chapter', 'Take Two' symbolizes the new path BTS will embark on, while also expressing gratitude for their fans who have been with them through every moment so far. The song is a promise to continue this journey together in the future.
With 'Take Two', BTS looks back on the past decade they have walked alongside their fans, expressing their heartfelt affection towards their fanbase, the "ARMY". Suga took on the role of producer for this track, with RM and J-Hope contributing to the songwriting process. 'Take Two' harmoniously blends the sweet vocals of BTS, delicately expressive raps that encapsulate their journey so far, and a warm acoustic sound.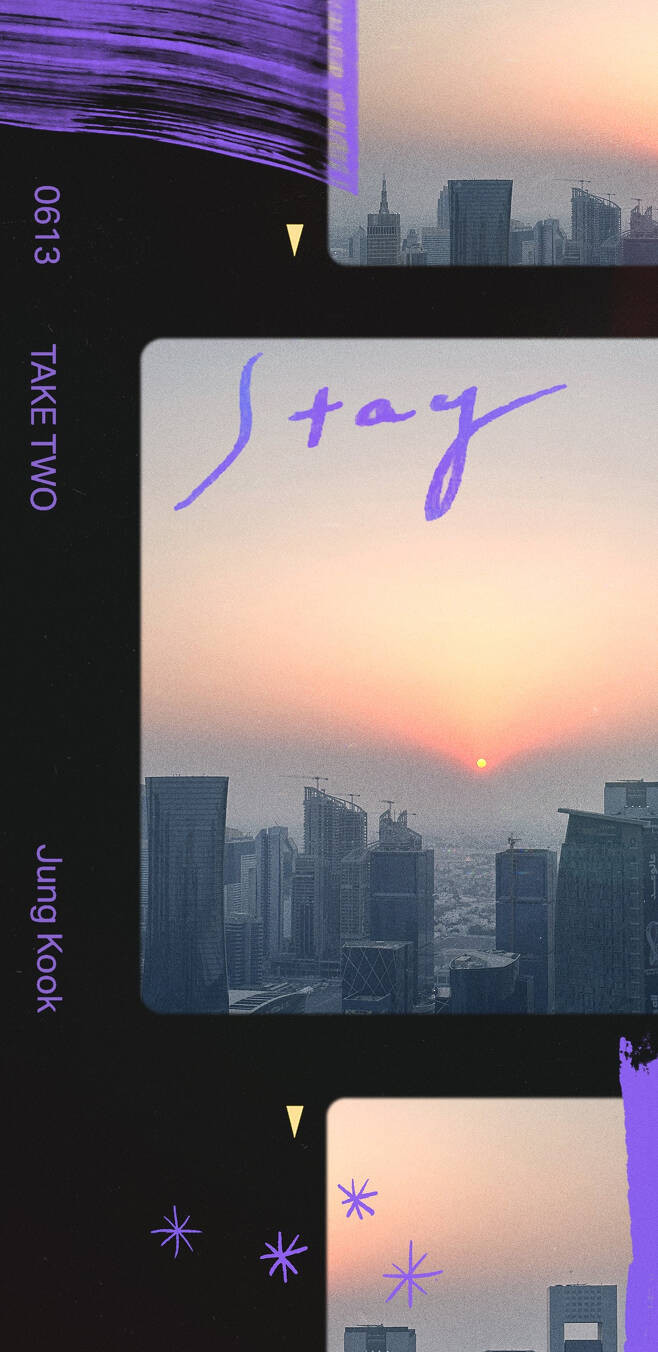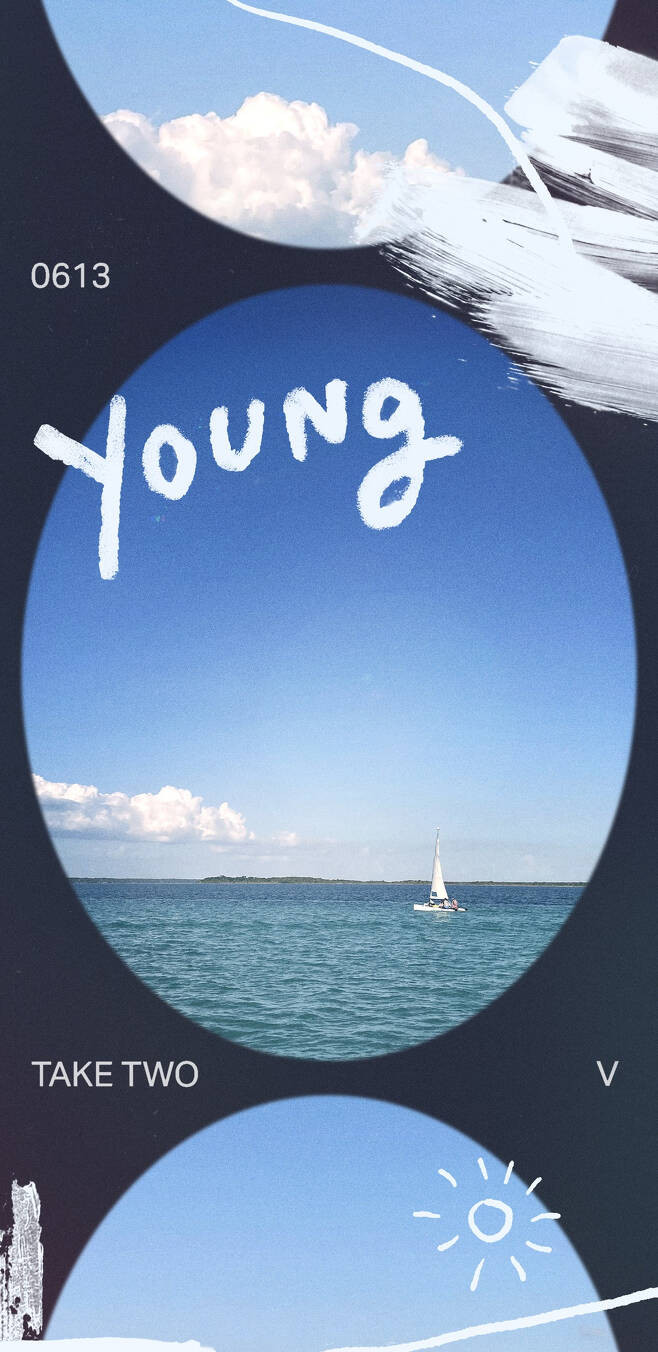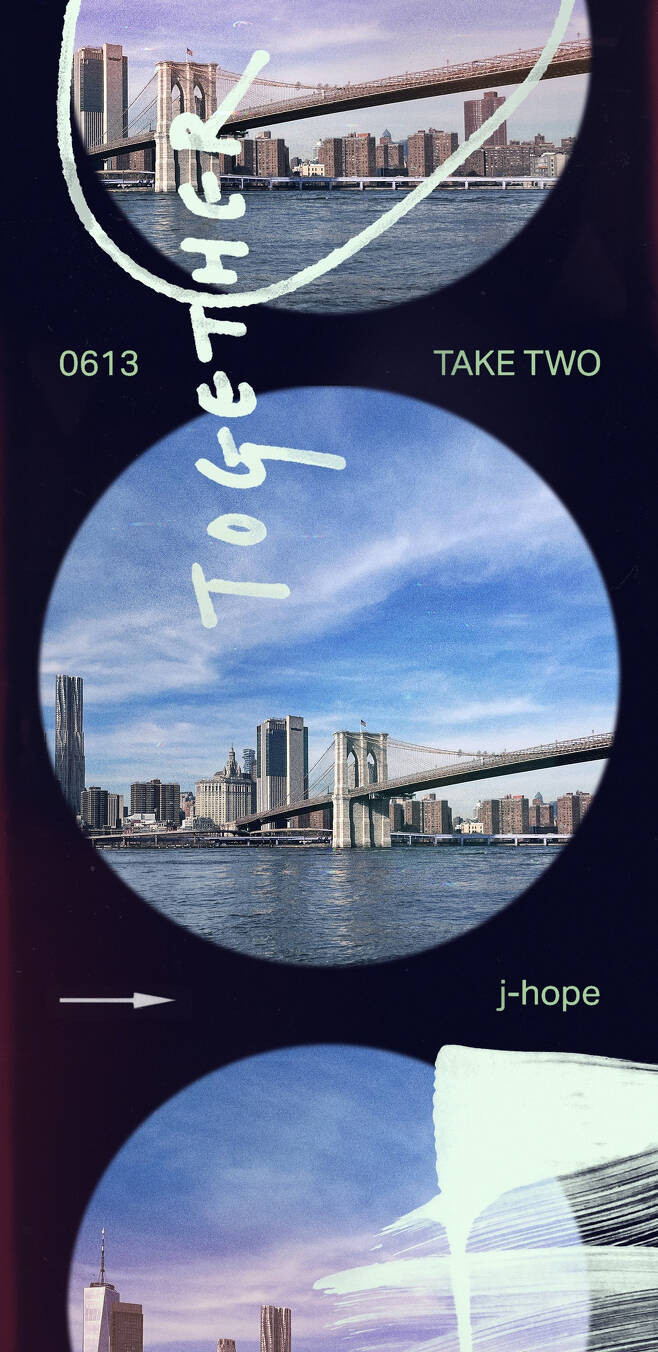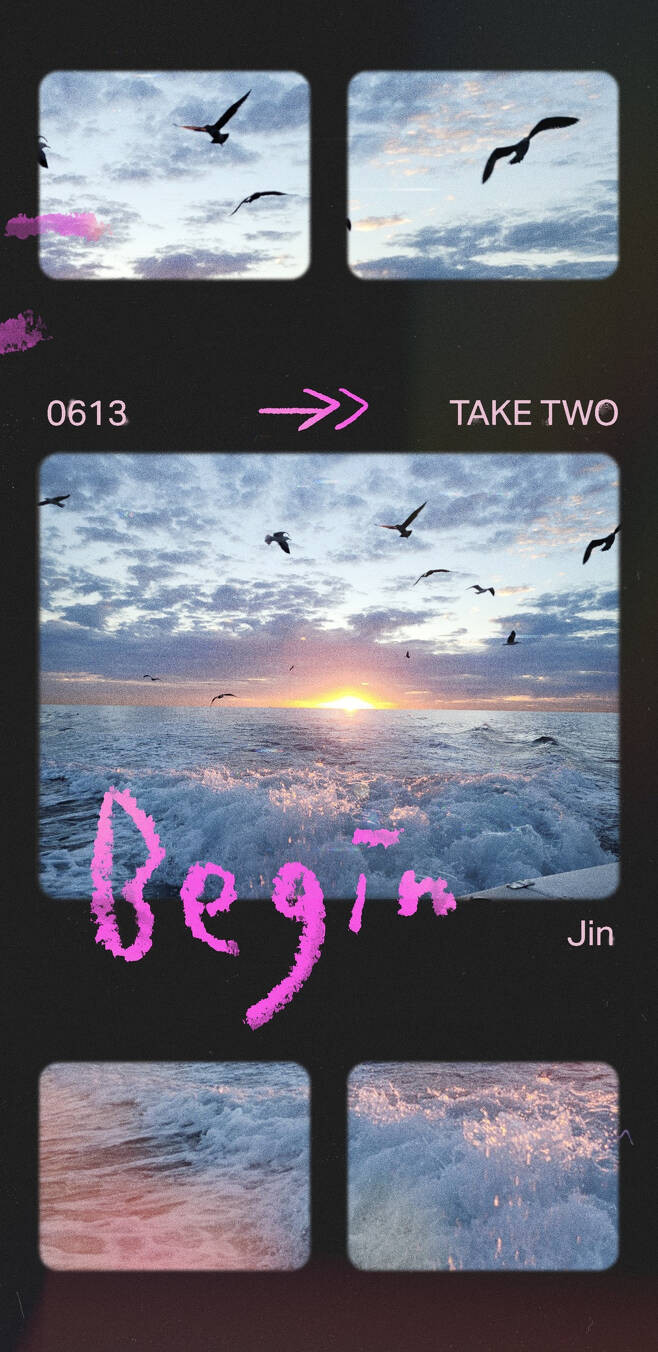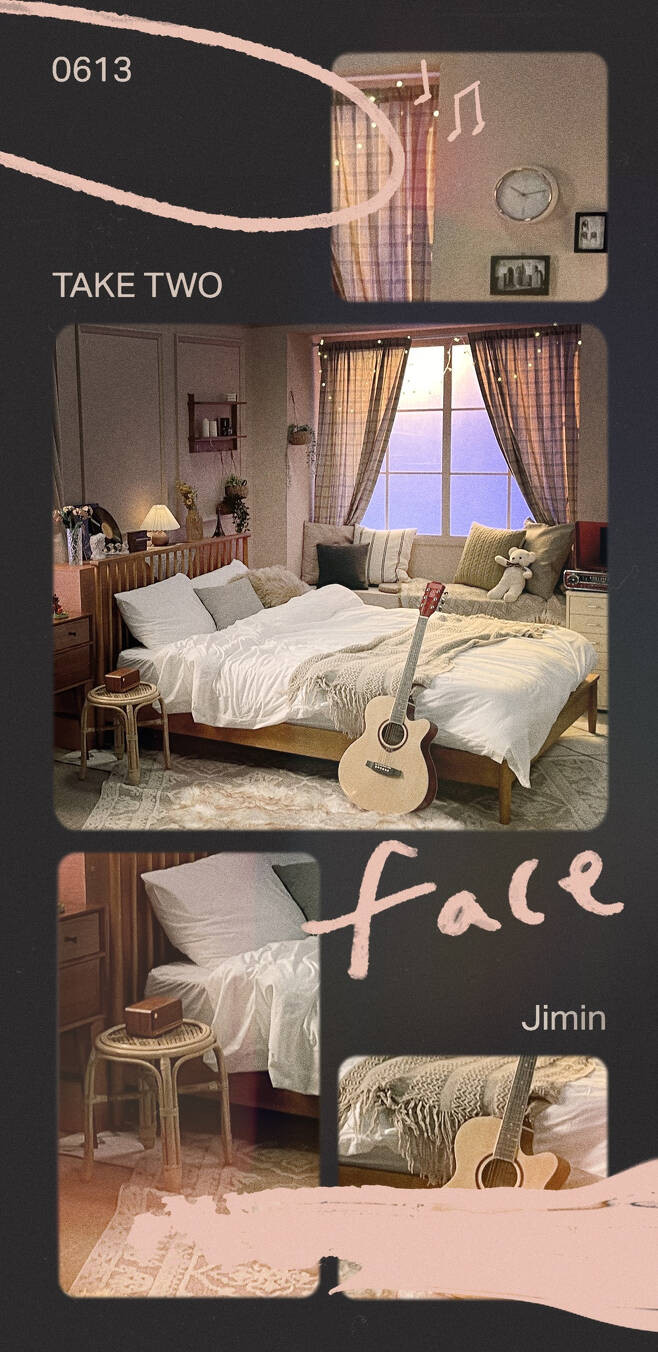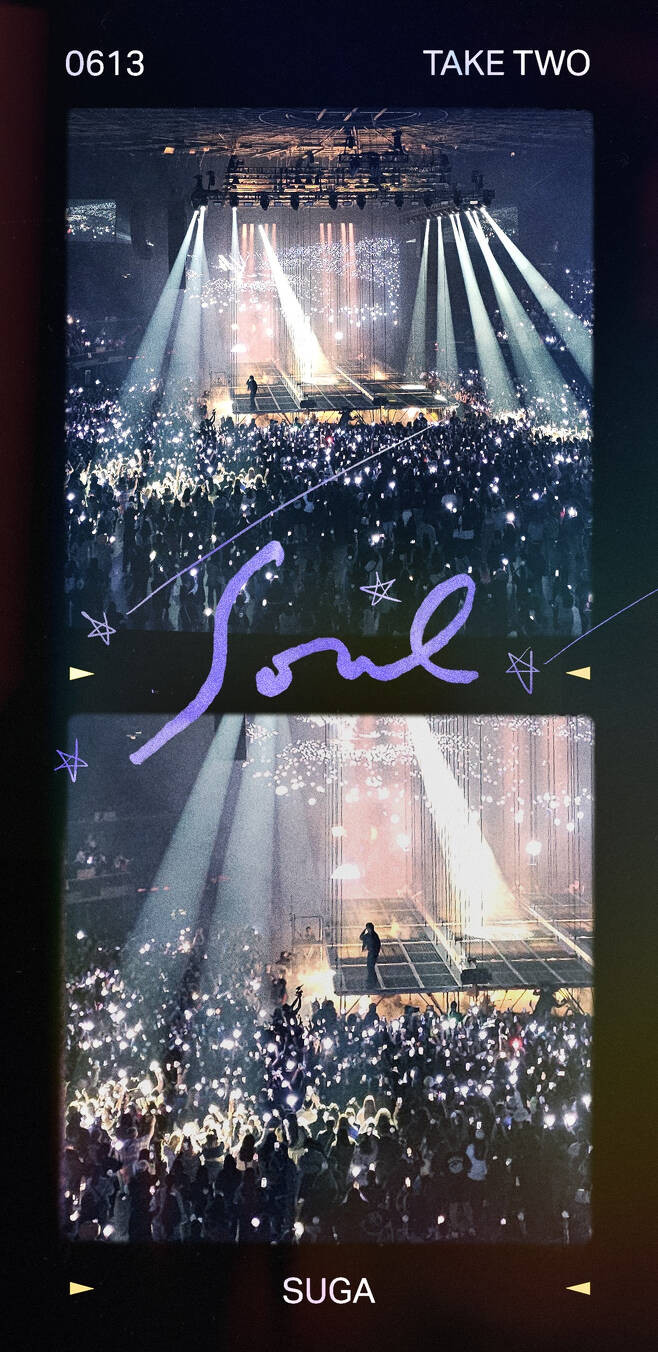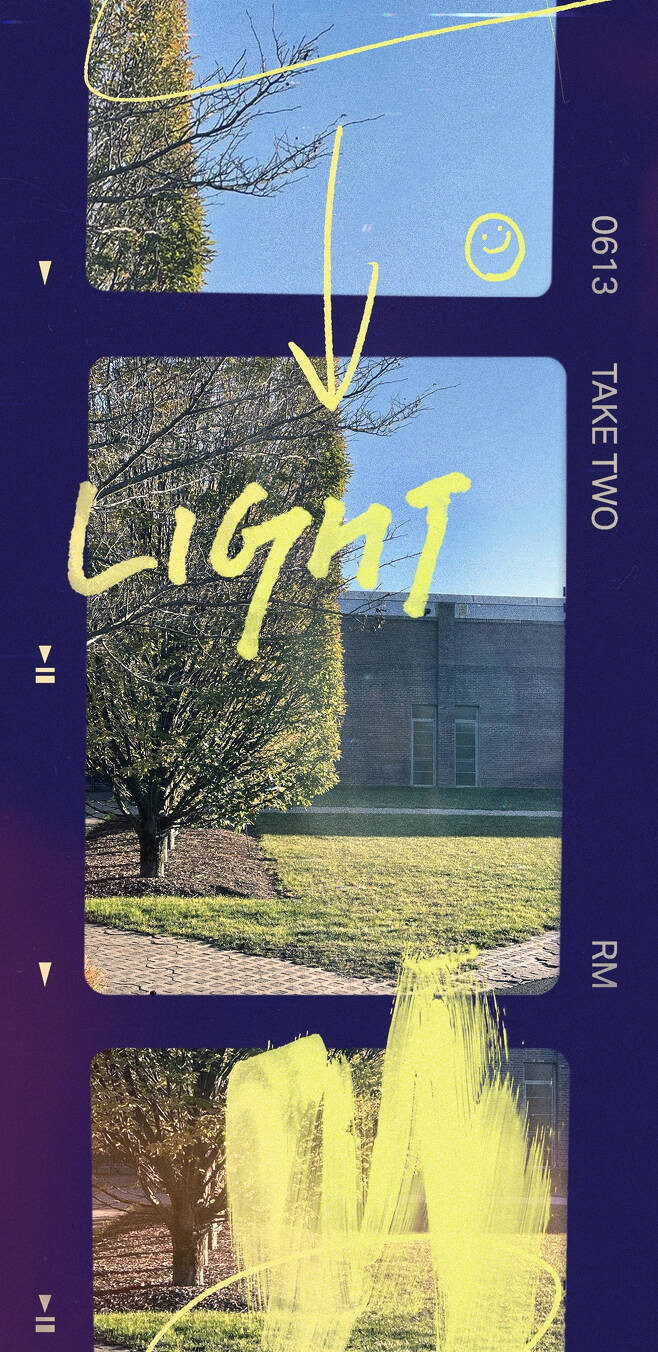 Notably, in the lead-up to the release of 'Take Two', each member has been heightening anticipation by releasing distinct images from June 2nd to 8th. The seven images posted on the official BTS social media channels feature locations imbued with the members' memories. From RM's Diabeacon Museum to Jin's view of the sea in LA, Suga's concert hall, J-Hope's Brooklyn Bridge in New York, Jimin's filming set, V's yacht in Mexico, to Jungkook's sunset in Qatar, the photos were sequentially released.
Each image is marked with a word: 'LIGHT', 'BEGIN', 'SOUL', 'TOGETHER', 'FACE', 'YOUNG', 'STAY', each providing a hint to the lyrics of 'Take Two'.
Meanwhile, BTS will carry out a variety of events including the release of 'Take Two' through their 10th-anniversary celebration, the 2023 BTS FESTA. Under the slogan "BTS PRESENTS EVERYWHERE", festivities with fans are planned both online and offline.