Music
EXO's Chanyeol Steers His Own Course Amid Group Controversies and Fan Protests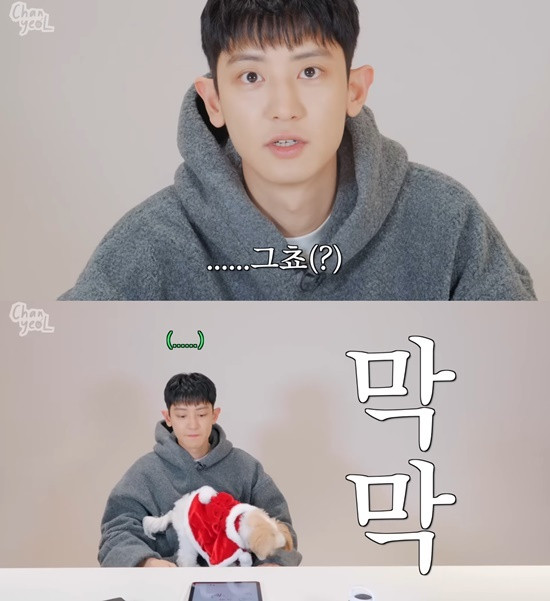 EXO member Chanyeol is setting his own course, launching a personal YouTube channel amidst internal controversies within the group.
Chanyeol's personal YouTube channel went live on the 5th. In an announcement about his channel, he shared that he will be showcasing his hobbies including camping, biking, and exercise.
Multiple EXO members including Chen, Baekhyun, and Kai have set up personal YouTube channels to interact with fans in various ways. Consequently, the launch of Chanyeol's first personal channel post-discharge has stirred up significant attention.
However, as EXO prepares for a comeback, there is a not-insignificant number of fans who are not pleased with the news of Chanyeol's channel opening. This is due to the ongoing contract dispute between Chen, Baekhyun, Xiumin and their agency, SM Entertainment.
Chen, Baekhyun, and Xiumin have notified SM Entertainment that they wish to terminate their exclusive contracts. The trio, known as CHENBAEKXI, cited reasons such as non-provision of settlement data and unfair contracts, signaling a potential legal battle. SM Entertainment, on the other hand, claims there is involvement from malicious external forces.
Both parties maintain that the filming of EXO's comeback music video is going as planned and that they will continue to promote as a full group. However, if the conflict persists, the future of EXO's activities could be uncertain.
Moreover, Chanyeol found himself embroiled in a personal life controversy in 2021 when a netizen, Ms. A, claiming to be his ex-girlfriend, made certain allegations.
At that time, Ms. A accused Chanyeol of having affairs with over ten women, including various female idols, YouTubers, BJs, dancers, and flight attendants. In response to these allegations, SM Entertainment simply stated that it had "no position" on the matter.
Chanyeol subsequently enlisted in the military and was discharged in September of last year after completing 18 months of service. But this was not enough to regain the hearts of departed fans. As EXO's comeback came into view, a truck protest demanding the withdrawal of Chen and Chanyeol, and a six-member system, took place in front of SM's headquarters on the 26th of last month.
Ever since Chen announced in 2020 that he was having a child and getting married to his girlfriend, he has faced persistent calls from fans for his departure. With the addition of Chanyeol, who also faced private life controversies, some fans are demanding both members' exit from the group.
In the midst of this, Chanyeol's launch of his YouTube channel has raised eyebrows. The channel, produced in winter and unveiled as per schedule, has drawn attention due to what some perceive as disregard for the ongoing controversies.